A Guide to Motorcycling Abroad
A Guide to Motorcycling Abroad
While the thought of riding abroad and exploring the many scenic routes of a foreign destination may sound like an exciting adventure, careful planning should be completed whether you're taking your motorbike abroad or thinking of borrowing one. It's best to be prepared and understand how the rules and regulations may be different from home.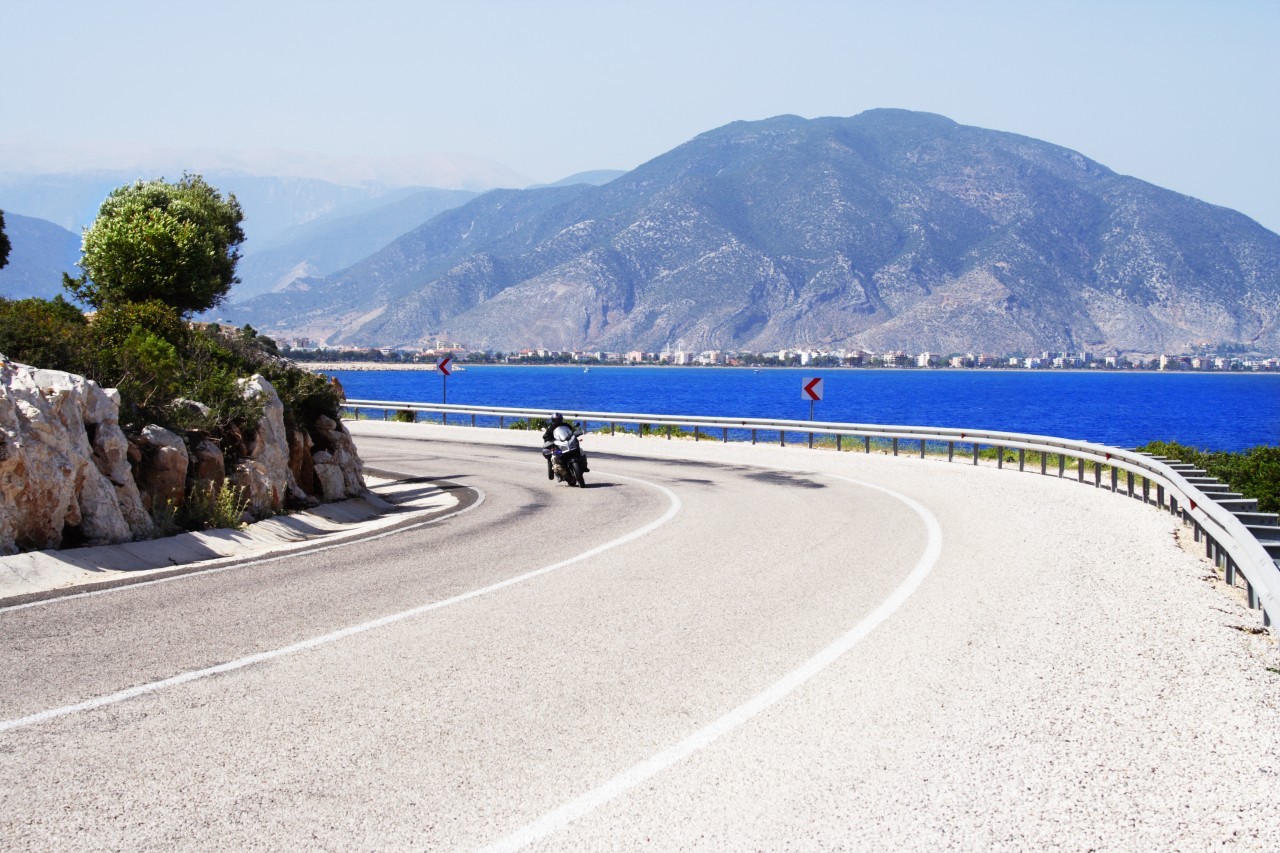 Protect yourself
Similarly to riding your bike on home soil, you should take care to make sure that protective gear is worn while you are on the road, such as protective clothing and helmet. Your safety comes first.
Road signs
Bear in mind that road signs may be different to your home country and even slightly confusing so familiarise yourself with the rules of the road.
Insurance
Your motorbike insurance policy may not automatically cover you for riding a bike in another country so check your policy before travelling abroad. If unsure you should contact your motorbike insurance provider to let them know where you are travelling to. You'll need to make sure that you are fully covered to ride, whether within or outside the EU. Write down the claim number so should you be in an unfortunate accident, you'll know who to call for assistance.
More Legal stuff
If you're riding outside of the EU, you'll need to contact your vehicle insurance provider to check that they are prepared to provide cover and at what level. If they are you will need to get a green card. The green card doesn't offer insurance cover but is proof that the minimum third party liability cover, required by law in the country that you are visiting, is in place. For travelling in the EU all policies provide the minimum third party liability cover required, but cover can be extended to full policy cover –check your policy or give your motorbike insurance provider a call.
Breakdown cover
Again, don't assume that your breakdown cover will include recovery while you are abroad. Check with the provider before you journey abroad.
Servicing
Make sure your bike is in 'tip top' shape before riding abroad, some simple maintenance in advance can help you to avoid breakdowns.
Documents
Travel with your passport and vehicle registration documents, including a letter of permission from the registered keeper if the bike doesn't belong to you.
Planning your journey
Remember that riding abroad may not be the same as riding at home so you should plan your trip to ensure you are confident on the road. Travelling with a sat nav system could help you get around more easily but be careful not to get too distracted. Although sat nav's are a fantastic tool, they could be a potential safety hazard if you're not careful.
If you're planning to use a mobile phone, make sure that it's fully charged before you take to the road. It might be worth contacting your mobile network provider before you head off abroad to make sure you don't incur any additional charges while abroad.
Take precaution but have fun riding abroad, travelling by motorbike is a great way to enjoy the sights!