You've just about got time to grab those last minute Father's Day presents for your motorbike enthusiast Dad!
So if you're stuck for ideas and need a few tips on what would make the perfect present for one of the most important people in your life, then look no further!
We've go some great presents right here that are sure to put a huge grin on your motorbike loving Dad's face this Father's Day!…..
Motorbike Keyring
£15
Make sure your Dad never loses his keys again with this great motorbike keyring! It can even be personalised, we think they look pretty neat!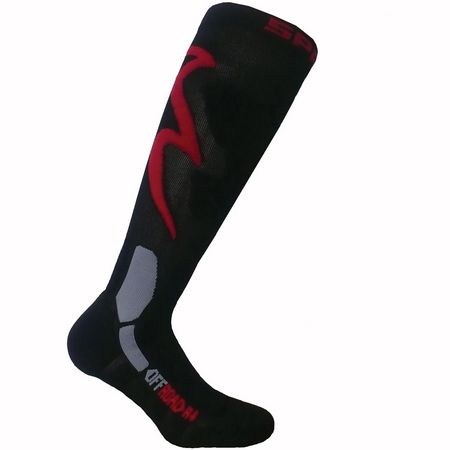 Motorcycle Socks
£9.99
Now what would Father's Day be without a pair of socks? These ones are perfect for Spring/Summer touring. So if your Dads socks have seen better days and he's fashioning a pair of holey socks then this is the present to purchase!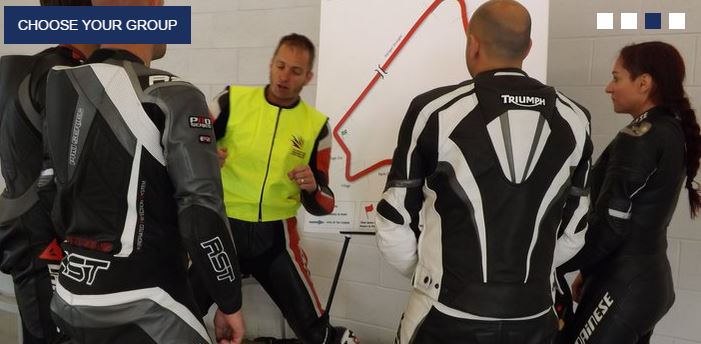 Bike Track Day
Around £140
If you're really looking to splash out, or perhaps you're going in on the present with your siblings then what could be better than a Track Day at Silverstone?
If it's the high speeds and fast pace that gets your Dad's heart racing then why not let him test out his beloved ride on this renowned circuit!
Motorbike Soaps
£12
After a long days riding does your Dad come back with an odour that, shall we say, leaves much to be desired?
Well here's just the thing to sort that problem…motorbike shaped soap!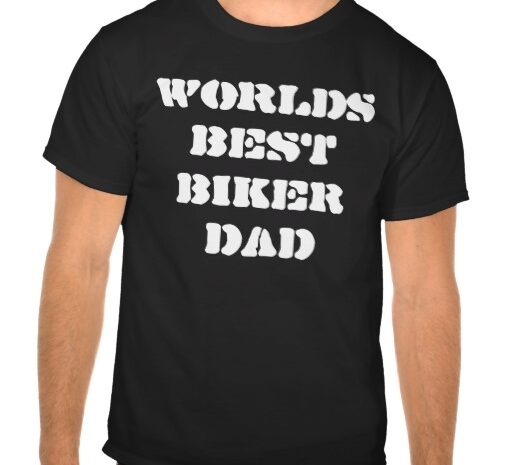 Biker Dad T-Shirt
£28.95
Do you have the 'Worlds best biker Dad'? Well if you do, why don't you let everyone know with this great t-shirt!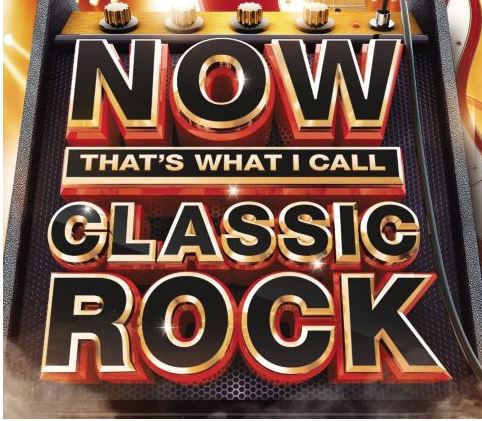 Classic Rock CD
£11.00
Release the rocker in your biker Dad on Father's Day with this Classic Rock CD from 'Now That's What I Call Music'!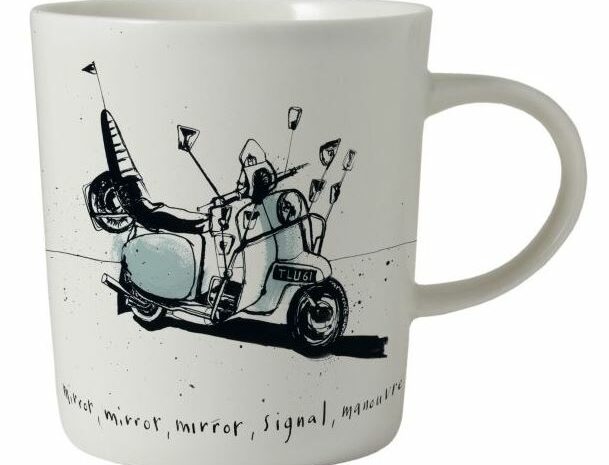 Motorbike Mug
£11.99
If your old man's into his brews then what better gift to give than a motorcycle mug, and even more so if he's into his modifications!…
'Mirror, mirror, mirror, signal, manouvre'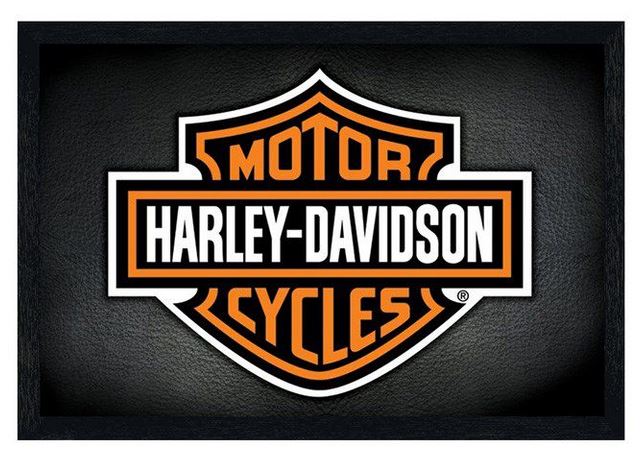 Harley-Davidson Framed Poster
£24.99
Does your Dad have a 'man cave' or maybe even a den? Well actually, even if he doesn't this work of art will look great on any wall in the house and will remind your Dad everyday that he is a true biker!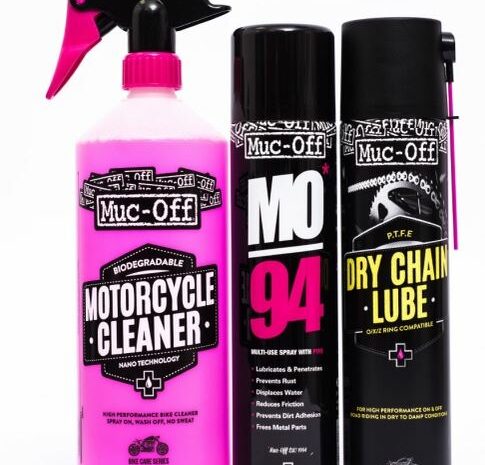 Muc Off Bundle
£12.50
You'll be getting a lot for your money with this Muc Off bundle…cleaner, protector and dry chain lube!
So get your Dad to clean his act up (or just his bike) with this great cleaning set!
We hope our list of top biker Father's Day presents has given you some great ideas…have a good one!
And remember the date: Sunday 21st June.