Britain's best-loved biking event returns to London early next year with some major updates to the two-wheeled entertainment on offer, plus a brand-new title sponsor in the form of Devitt Insurance – and we couldn't be more excited about what's to come!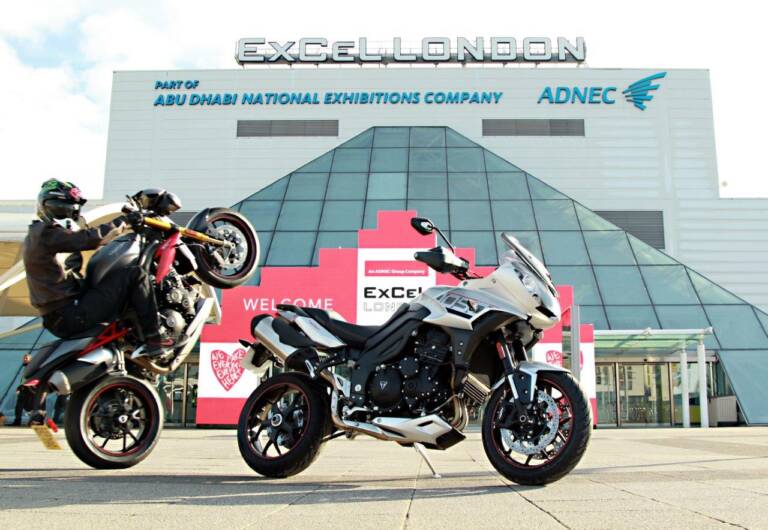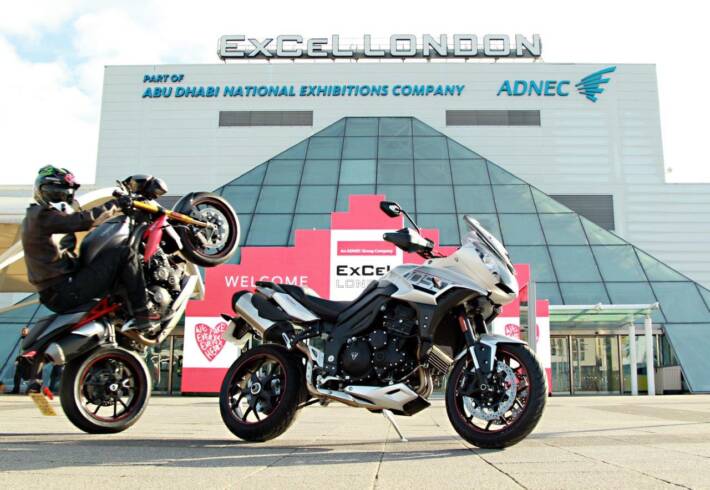 The Devitt Insurance MCN London Motorcycle Show will take place from 17-19 February 2023 at London ExCel. A radical revamp of the popular event will see visitors enjoy more entertainment than ever before. The three-day show is a spectacular weekend for the whole family. Here's what you can expect to see, touch, hear and experience…
Live Action
The biggest change is the introduction of an impressive drag strip that will run the entire length of the vast exhibition hall. This exhilarating Supersprint will see 2023 models, classic bikes and genuine Grand Prix machines roar down the strip in a cacophony of noise and explosive speed.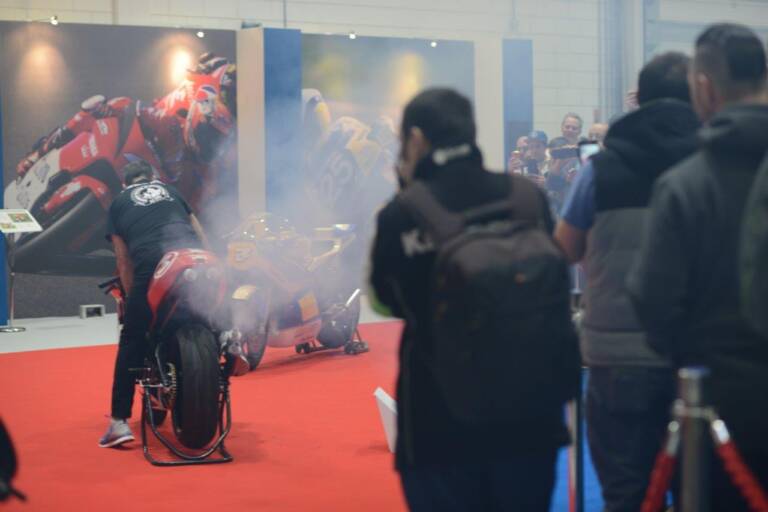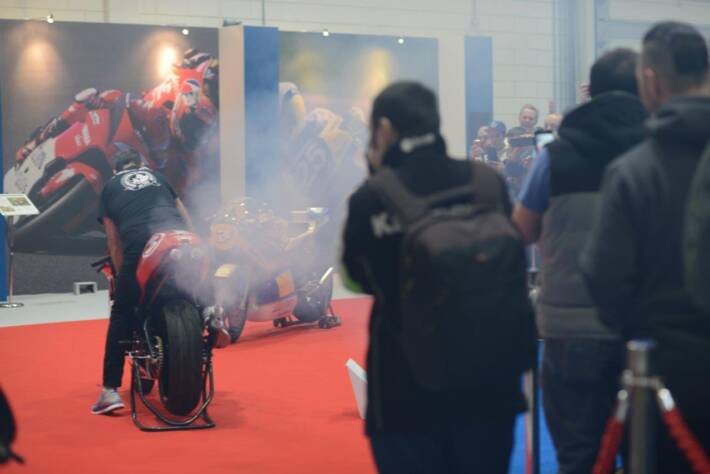 You'll be close to the action as the bikes pass within touching distance of the crowds.
New Metal
Of course, one of the biggest attractions of the Devitt Insurance MCN London Motorcycle Show is the chance to see the new metal from some of the biggest manufacturers in the world all under one roof.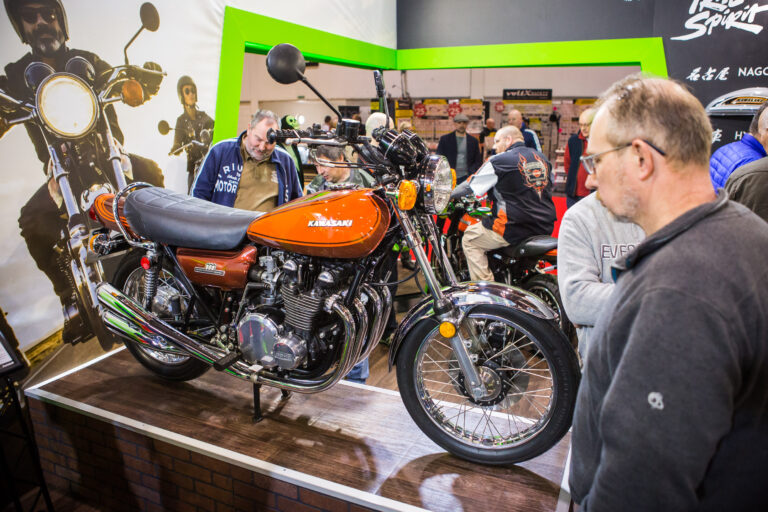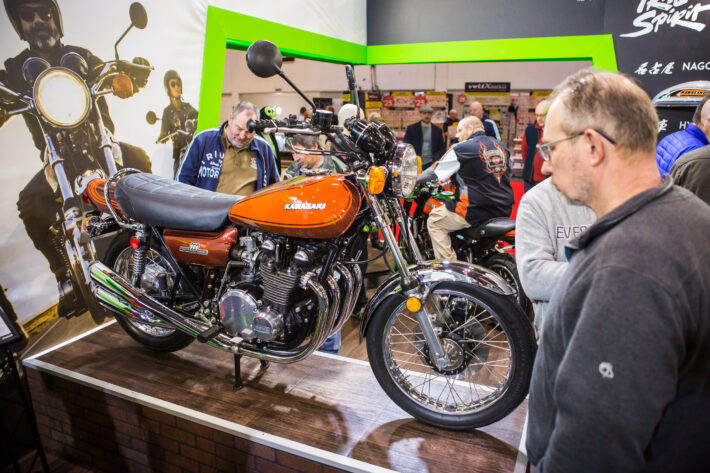 See all the 2023 models, chat to the experts, try your dream bike out for size and even book a test ride with your nearest dealership.
Bag a Bargain
Whether you're in the market for lids and leathers, boots and baggage or gadgets and gizmos, the London show is THE best place to bag yourself a bargain.
The hall will be lined with the very best suppliers of motorcycle clothing and accessories, so you can kit yourself out from head-to-toe.
Find Adventure 
The Travel and Adventure stage returns, jam-packed with non-stop entertainment each and every day. Hosted by well-versed adventure rider, author and journalist, Nathan Millward, you'll have the chance to meet a mix of inspirational travellers and pick up practical advice for your next two-wheel voyage.
Bid on a Classic 
The Silverstone Auctions will return to the show with a wide-ranging selection of over 100 bikes up for grabs.
From pre-war models to modern machinery, there'll be something to suit every rider and most budgets.
Visit Devitt
Having been a supporter of the MCN London Motorcycle Show for a number of years, new title sponsor Devitt will be bringing a host of exciting display bikes for fans to check out while also being on hand to help visitors get a quote on their motorcycle insurance.
"We're thrilled to be involved," explained Tom Warsop, marketing director of Devitt. "The Supersprint sounds mind-blowing, and the London show is always a huge hit with many new bikes revealed live at the show. We're pulling together a great display of bikes for the Devitt stand and will hopefully fire some of them down the Supersprint too!"
Tickets for the Devitt Insurance MCN London Motorcycle are on sale soon at https://www.mcnmotorcycleshow.com/.