The trip will take three weeks and will see Gordon ride through nine countries starting from his home town of Whitley Bay to Dover, before Crossing the channel to Calais and then going east through Belgium, Netherlands and Germany before turning north through Denmark and Sweden, Finland and then into Norway via Oslo and travelling along the west coast of Norway to reach his destination of Nordkapp 13 days later.
On the size of task he faces, Gordon commented "It's a mammoth ask to do the mileage in such a short time frame and that's what makes it more dangerous. Most bikers would take 4-5 weeks to do this kind of trip on the roads available with plenty of rest days but I'll be averaging  around 300 miles per day for 21 straight days on some of Europe's toughest roads."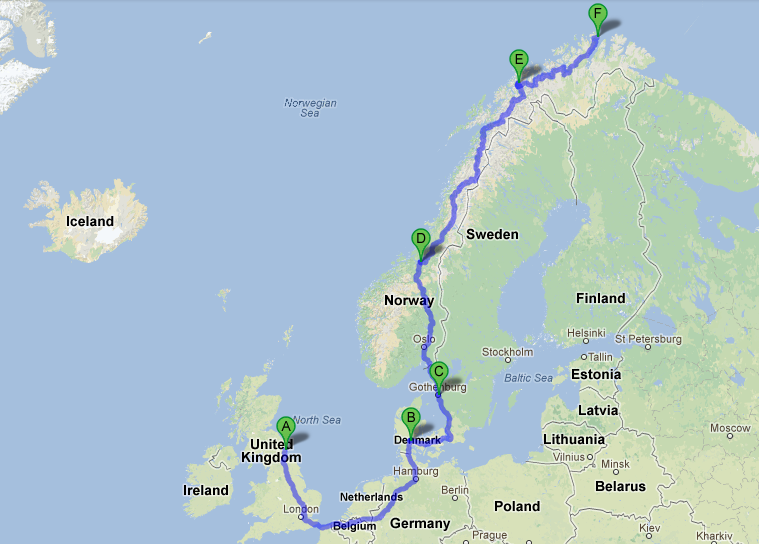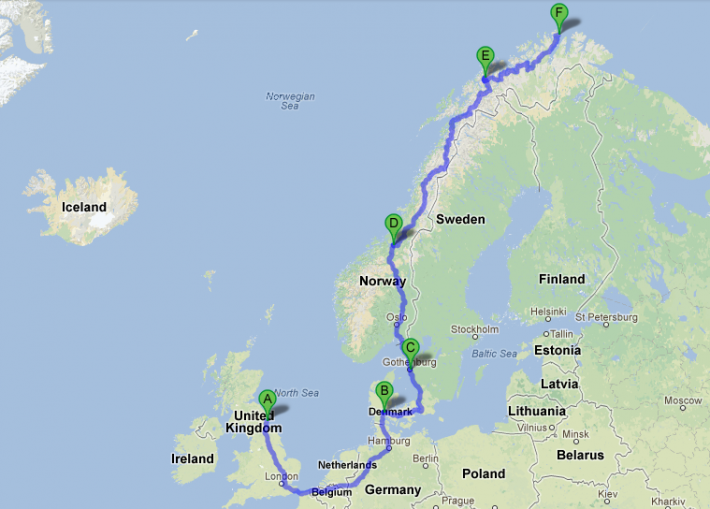 Gordon is doing this trip in aid of the charity Cerebra with 100% of proceeds going to the charity. This charity is close to his heart. They have, amongst other charities, helped his little brother; Robbie (now aged 17). He was a near miss cot death at the age of 9 months and suffered brain damage. He has and will require a lot of support throughout his life and Cerebra have also helped him to realise his dream of meeting Alan Shearer. He is a huge Newcastle United fan and loves nothing more than telling everyone about his passion.
On his last trip Gordon raised £1,700 for Cerebra and is hoping to beat this amount this time. He is seeking donations and support. In 2013 Gordon was named an Ambassador for Cerebra for his working in raising money and awareness for the charity.
He will also be doing fundraising events prior to leaving for his trip as well as filming his trip whilst away. He will be making his journey into a film and will screen this when he returns. He will also be having an after party and hopes that all of these events will raise more money.
"I wanted a record of my trip to share with my friends and family so I decided to film it. Then it came to me that I could raise more money for the charity by sharing my film to a wider audience." Gordon said.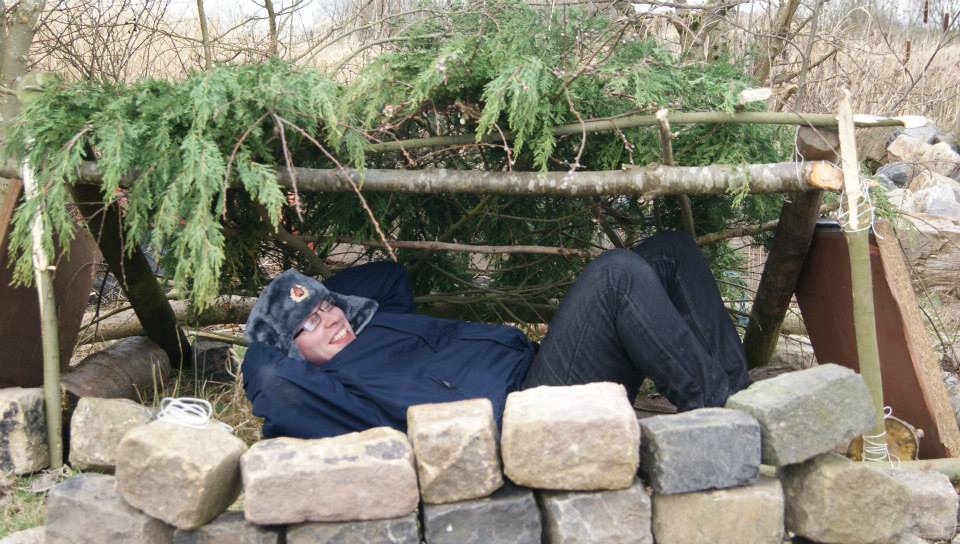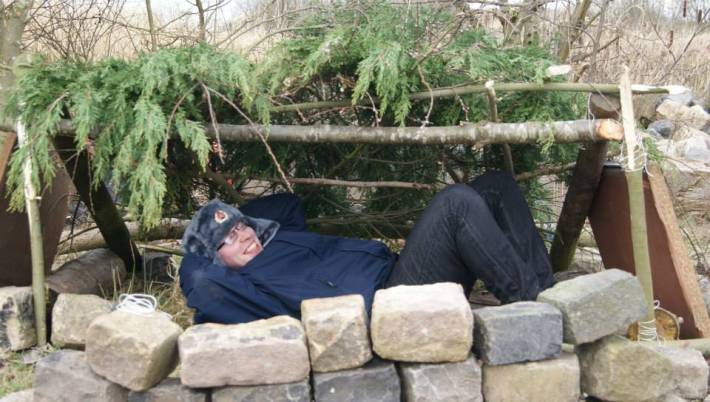 Gordon has a Twitter, Facebook, and YouTube account which he uses to keep his supporters up to date. He also has a blog which is updated every week and will either update this daily when away, or, like his last trip, phone his wife every day to tell her about his day and she will update the blog on his behalf.
Gordon has gained the backing of North East companies who have supported his charity project including; Newcastle Rider Training, Allinsons Photography, the North East Motorcycle Racing Club, and Custom.
"The support I've had from the motorcycle community in the North East has been fantastic and without their help the trip wouldn't be able to go ahead" Gordon said.
 Also nationally Gordon has support from; Devitt Insurance who are kindly providing his bike insurance, including the European cover needed for the trip, DFDS seaways who are providing Gordon with his ferries to the continent, Nomad-biker Ltd who will help by giving him an arctic survival course.
About Gordon Stuart:
Gordon is 25 years old and has been riding his bike since he was 17. He enjoys riding his motorbike and has been on adventures on his bike including one with two friends around Europe for 3 and a half weeks. He works as a Project Manager for Hewlett Packard. He lives in North Tyneside with his wife Kirsty who is expecting their first child.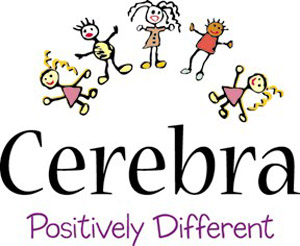 About Cerebra:
Founded in 2001, Cerebra is a unique national charity that strives to improve the lives of children with brain-related neurological conditions, through research, education and direct, ongoing support.
Cerebra funds research into the problems arising from brain injury and disability in infants, offers services that include a postal lending library, grant scheme, regional officers and sleep counsellors.
The Charity also provides a holiday home, Vallecchia, which is free to Cerebra members. The Cerebra Innovation Centre helps parents and carers access specialist equipment that is not readily available elsewhere. 
Living with neurological conditions can make life very hard, not just for the child, but for their family too and Cerebra, with the help of their supporters, Cerebra aim to make it easier.