1836: The founding of Devitt and Moore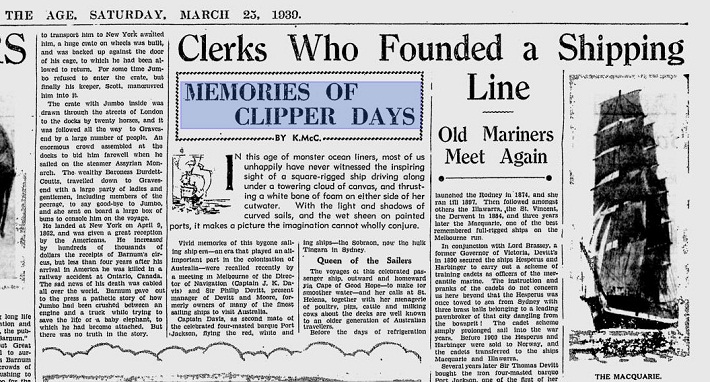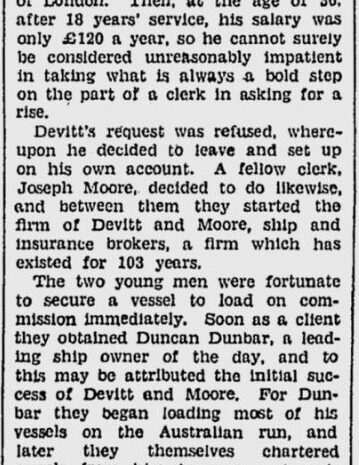 Thomas Henry Devitt, a junior clerk for shipping firm Buckle, Baxter & Co., near Fenchurch station, was 36 years old and earned £120.00 a year. Devitt and his co-worker Joseph Moore were both unhappy with their positions and earnings and as a result decided to begin their own business within the shipping industry. With this professional shipping and insurance brokers Devitt & Moore were born, establishing the name Devitt in the business industry.
1840: Growing Success
Devitt & Moore were fast appointed as the main loading brokers for London's leading ship-owner Duncan Dunbar. They were given responsibility for eleven of their ships whose course was set for Australia, this responsibility quickly expanded to the company being in charge of brokering 39 ships out of London in 1840.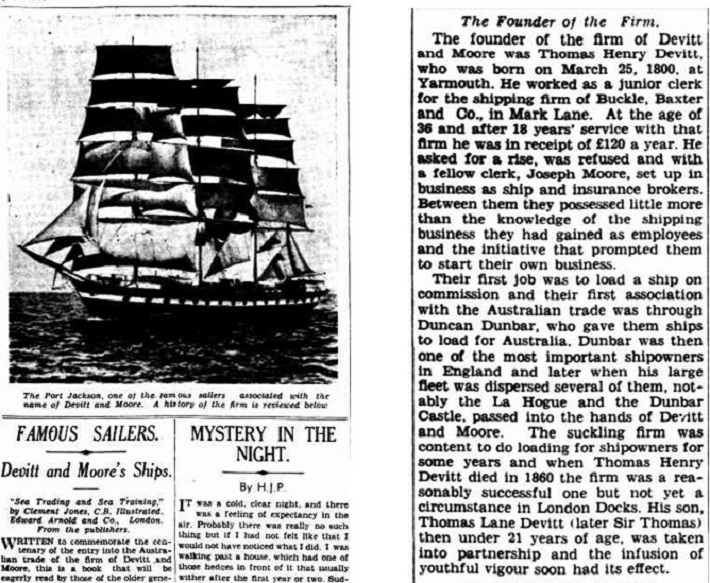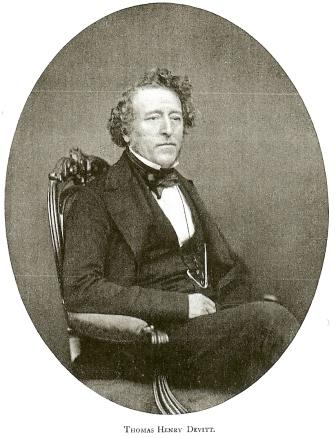 1860: Thomas Henry Devitt dies
Thomas Henry Devitt dies in 1860 and as a result his son, Thomas Lane Devitt, then aged just 21 years old and Joseph Moore Jnr. became partners of the firm.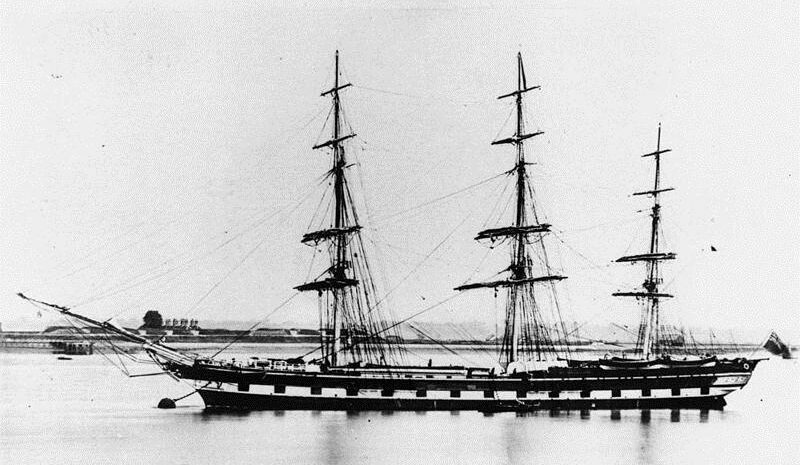 1866: First ship built to order
The Parramatta was kept as a passenger ship between London and Sydney for the next twenty two years.
1866 – Onwards: Thomas Lane Devitt
Business quickly grew and Devitt & Moore soon became owners of a vast fleet of ships that became key traders between London and Australia. Devitt soon expanded his involvement within the shipping industry and built a name for himself as a key player in the shipping business. Particularly of note, Devitt contributed to the development and management of the famous Orient Line.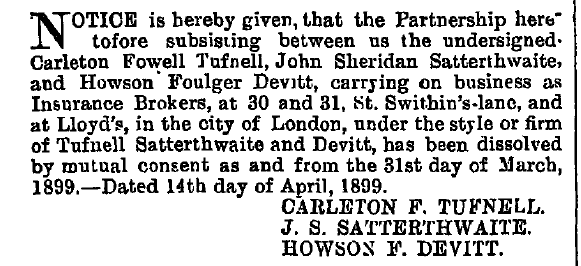 1899: Devitt became Insurance Brokers
Whilst Sir Thomas Devitt continued his work within the shipping industry and explored the concept of cadet training for the Navy and Marines, his second son, Howson Foulger Devitt, began a partnership in insurance broking at Lloyd's in London.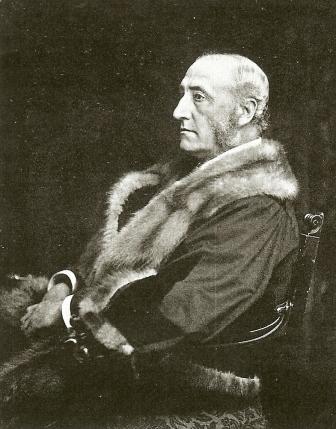 1916: Thomas Lane Devitt becomes a Baronet
In 1916 Thomas Lane Devitt became the first Baronet with the surname Devitt, for his services to shipping, thanks to his involvement in Devitt & Moore, The Orient Line, F. Green & Co., Lloyd's Register and an abundance of nautical charities, associations and institutes.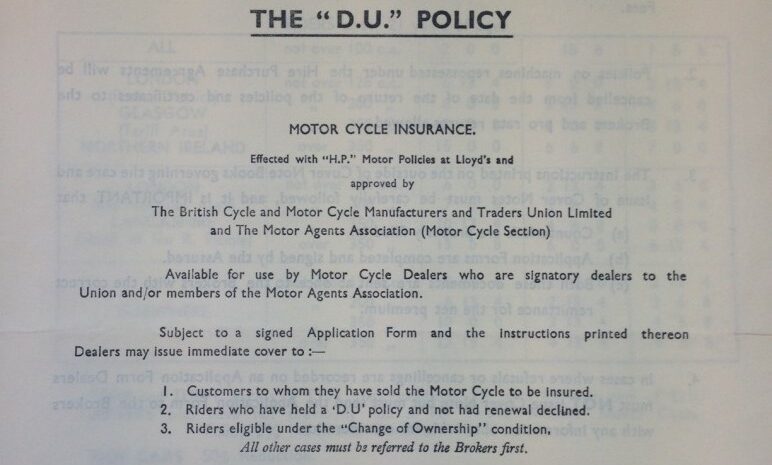 1936: Devitt "DU" motorcycle scheme was launched
The Devitt "DU" motorcycle scheme was launched, an innovative idea to sell motorcycle insurance through motorcycle dealers at the request of the Motor Agents Association, specialised in schemes for the dealer. This allowed customers to ride their bike away from the dealer the very same day they bought the bike!  This scheme was launched in conjunction with "H.P." Motor Policies at Lloyd's.
1939: The partnership was incorporated
The partnership of Devitt "DU" and "H.P." Motor Policies was incorporated as Howson F Devitt & Sons LTD.

1955: An example of an Insurance Certificate and Additional Benefits on the 50's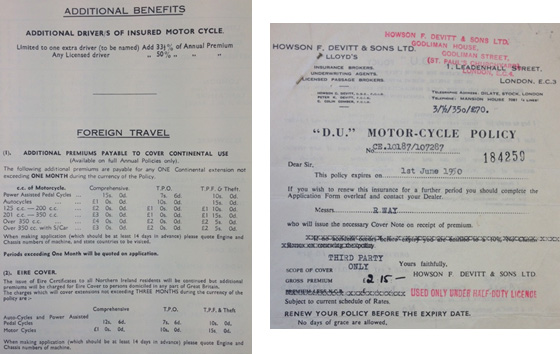 1955: Devitt "DU" became Devitt "DA"
After years of doing business under the name Devitt "DU" the scheme was changed to Devitt "DA" (Dealers Association)

1960: The 'DA' impact
The 'DA', Dealers Association, made a big impact on the marketing campaigns for Devitt.
1965: Devitt Langton & Dawnay Day Ltd
Devitt Langton & Dawnay Day Ltd was formed as a holding company for the Devitt broking interests. This meant a shareholding in Langton Underwriting Agencies at Lloyd's and backed by Dawnay Day, a small merchant bank.
1972: The Caravan Club 
The Caravan Club scheme launched, Devitt provides insurance for. To date, The Caravan Club has 360,000 members. The company was formed in 1907 and survived World War 2.
1976: Forty Years of Successful Business
During 1976 Devitt celebrated its fortieth year of providing motorcycle insurance and being the leading company in this field.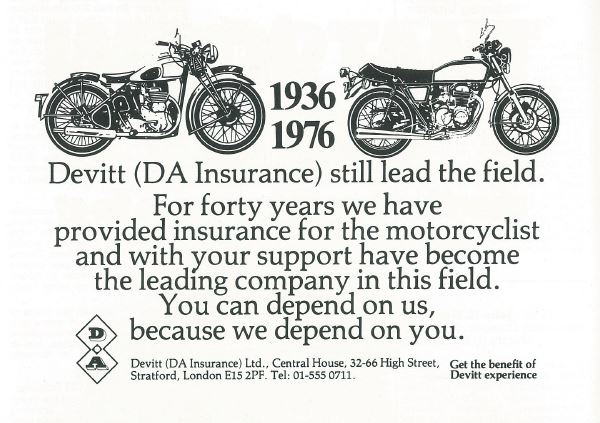 1979: Devitt Group Ltd. 
The holding company established in 1965 changing its name to Devitt Group Ltd, with the expansion of the Devitt broking operations, the sale of the Langton interests and the demise of Dawnay Day.
1989: British Diabetic Association 
Devitt launched a scheme for the British Diabetic Association.
1989: Relaunch 
Devitt re-launched the motorcycle dealer cover scheme.
1989: Steel Burrill Jones Group 
Devitt Group Ltd was purchased by Steel Burrill Jones Group plc. (SBJ)
1990: Devitt Insurance Services Ltd
Merging the personal lines and affinity group business which has been developed within the Devitt Group Ltd by its subsidiary companies Howson F Devitt & Sons Ltd, Devitt DA, and Double Cox Tyrie – Devitt Insurance Service Ltd was formed.
1993: BMW 
Devitt won the BMW scheme and it was launched. Devitt still proudly maintain this scheme today.
1998/9: The Bill
The Stratford office, in which Devitt were based, was leased to films scenes for The Bill. The staff were asked to appear in the police line-up.
1999: Churchill 
Churchill acquired Devitt Insurance Services Ltd.
2000: Winner Winner!
Devitt Insurance Services won the Training Award at the British Insurance Awards.
2000: Relocation, location, location
Devitt relocate their offices to North House, Romford.
2003: Royal Bank of Scotland
RBS bought out Churchill group, which included Devitt, for £1.1billion.
2008: Post Office 
Devitt launched the Post Office Motorcycle Scheme.
2010: Keep Britain Biking 
Devitt launched Keep Britain Biking, an online community biking site. KBB allows members to post blogs, share stories, photos and events from across the biking world.
2011: Management Buy Out 
Devitt Insurance completed the management buy out. Devitt Insurance Services is now owned by William Hughes (Managing Director) and Tony Chapman (Finance Director).
2011: RAC
Devitt successfully launched the RAC Motorcycle Scheme.
2012: The Caravan Club 
Devitt celebrate 40 years with The Caravan Club
2014: Keep Britain Biking re-launch
The Keep Britain Biking site, home for British bikers to share and swap stories, tips and events, is given a much needed re-launch and redesign!