Summer is a fantastic time to meet up with fellow bikers and enjoy touring or some group riding.  However, when the weather is hot, motorcycling in leather gear and a full faced helmet can be an incredibly unpleasant experience.  There is also a safety risk too, as rising body temperatures can cause the motorcyclist to experience fatigue and lose concentration.
Should a rider simply go without his protective gear to keep cool?  We think definitely not.  Although current laws in the UK only require motorcyclists to wear suitable helmets, it is highly recommended that protective clothing should also be worn for safety purposes when biking.  Fortunately, as riding in hot weather is a bit of an age old problem, motorcycle gear manufacturers have created some good solutions to deal with this.
Vented helmets
Full face helmets with specially located vents are best for biking in summer.  Although a relatively recent invention in the motorcycling world, there are lots of models to choose from to suit every taste and budget.
The vented helmet is arguably the most important gear to get right because our body normally regulates its temperature by releasing excess heat through our head.  However, when we have a helmet on, this becomes impossible and we get very hot from the trapped heat.  Whatever helmet you choose, just make sure it complies with the legal requirements regarding safety standards.  Additionally, if you normally wear goggles or visors, you also need to ensure they meet a British or European standard as well.
Vented leather jackets
Motorcycle riders need as much protection as possible but their gear shouldn't trap heat when they ride in summer.  Although traditional leather jackets are great when it is cold because they will not let any air pass through, they can make the rider feel extremely hot and uncomfortable in warmer weather.  Fortunately, there are now leather jacket designs that incorporate vents to release heat to keep riders cool.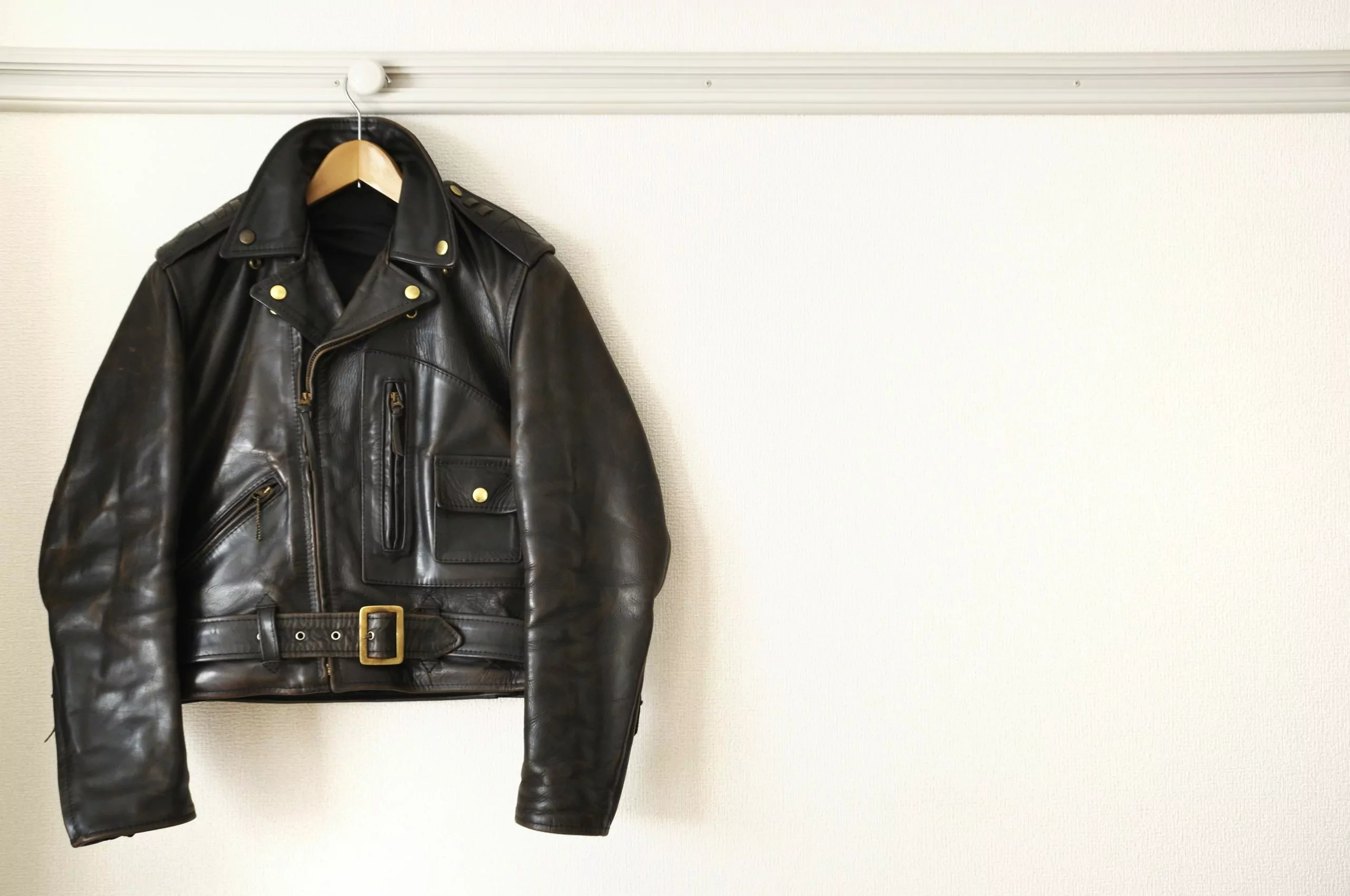 Cool suit
These are basically worn as an undergarment for hot weather riding.  A cool suit offers a washable liner which helps air to circulate and soaks up sweat to regulate body temperature as well.  There are many cool suits on the market; however, those with a big budget could consider the BMW Airflow range which boasts ventilation, protection and freedom of movement.
Vented gloves
As with leather jackets, leather gloves are also not good for airflow.  However, there are many vented gloves now on the market that are made of a mix of materials.  They offer leather protection at vulnerable points, while incorporating more breathable materials on the rest of the glove.  Good vented gloves also allow air to travel up the rider's sleeves.
Cool trousers
Perfect for riders who love to wear jeans, cool trousers can be worn as an undergarment offering protection at important points like the hips and the knees.  They are also breathable, hence helping to keep the rider cool in scorching heat.