Your first look at the 2024 Honda 650 range updates…
The Honda CB650 and CBR650 R middleweight machines get styling and equipment updates – and new optional E-clutch semi-automatic transmission
On the face of it, the 2024 Honda CB650R and CBR650R have had a fairly mild refresh, with a new 5" colour TFT LCD dashboard, backlit switchgear, Bluetooth connections, and sharper styling on both.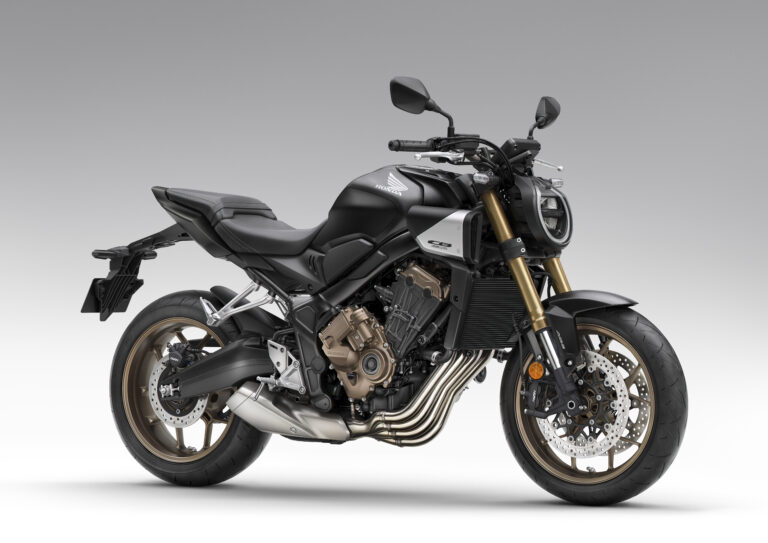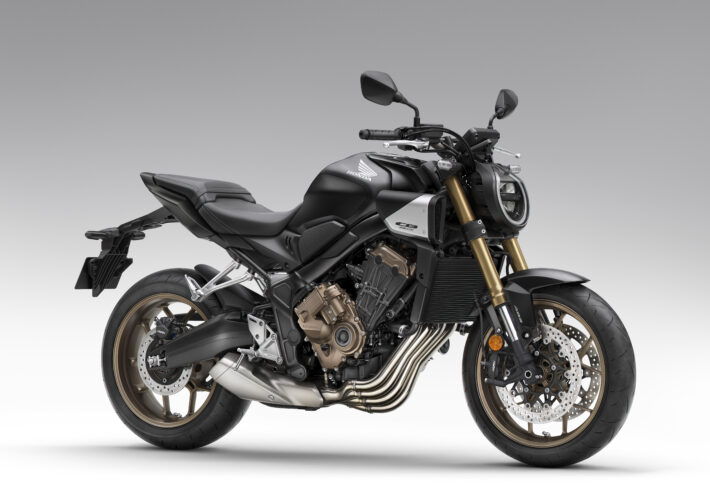 The inline-four cylinder 649cc DOHC 16-valve engine is as you were, with its 94bhp output and optional 35kW A2 tune, as is the steel frame, Showa road-biased suspension package and Nissin radial brakes up front. The CB650R weighs 205kg and the CBR650 209kg, both ready-to-ride kerb weights.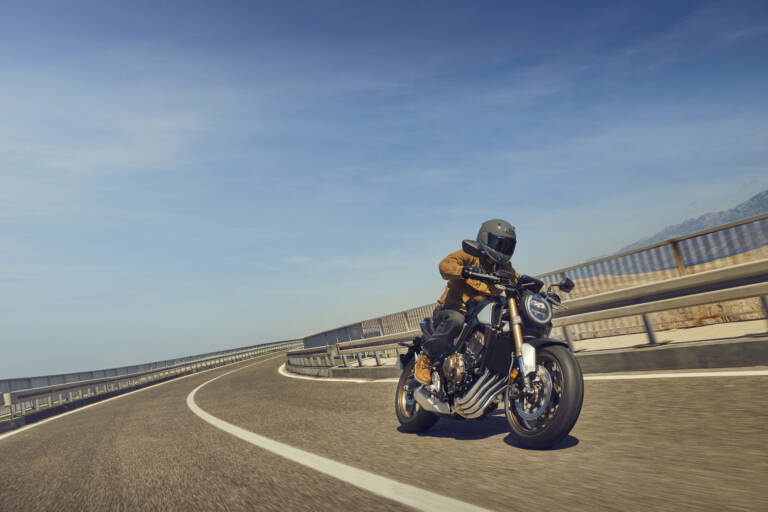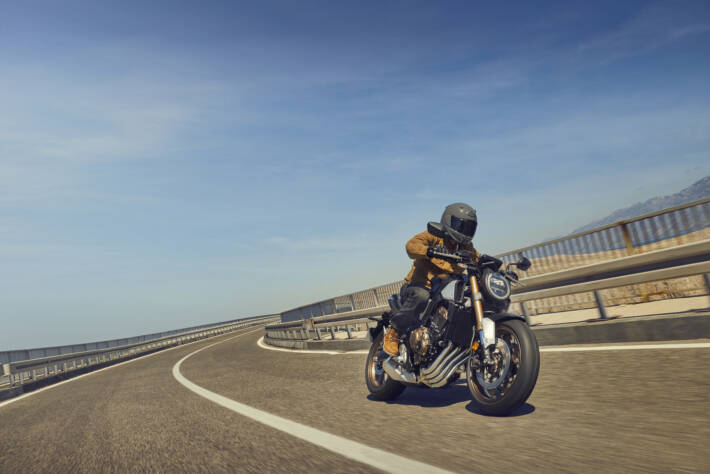 The big news is on the transmission side though, with Honda using the 650 range as the launch platform for its new Honda E-clutch system. This looks to be an alternative to Honda's heavyweight DCT dual-clutch automatic transmission seen on bigger models, which is more suited to cheaper, smaller, less powerful engine layouts.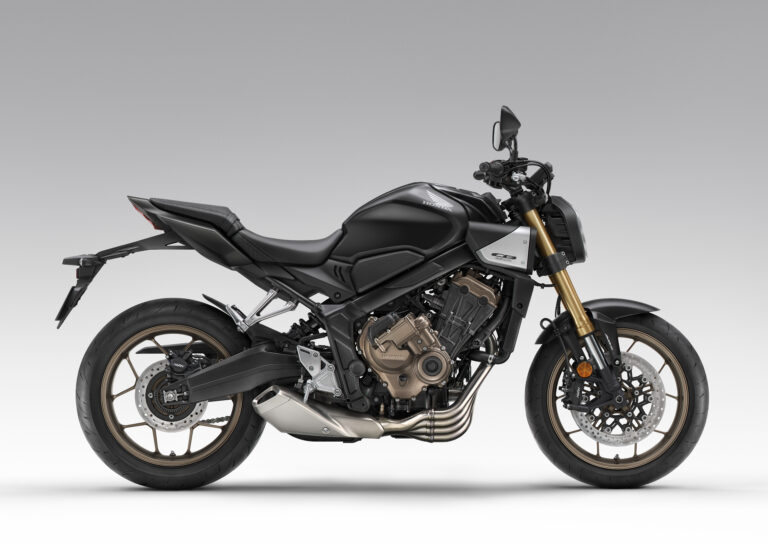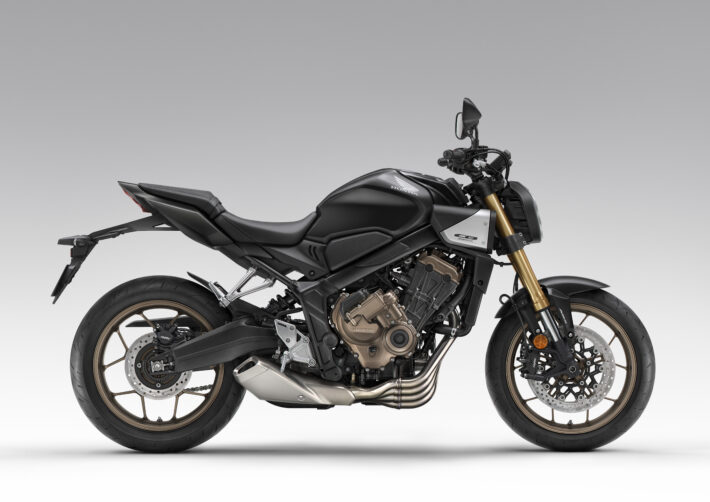 The system is essentially a computer-controlled clutch, with a motorised actuator that operates a conventional wet multi-plate clutch pack driving a normal sequential six-speed gearbox.
The Honda E-clutch manages clutch engagement and disengagement based on its reading of  parameters including vehicle speed, throttle angle, engine rpm, pressure on the shift pedal, clutch motor reduction gear angle, engine countershaft speed, and gear position.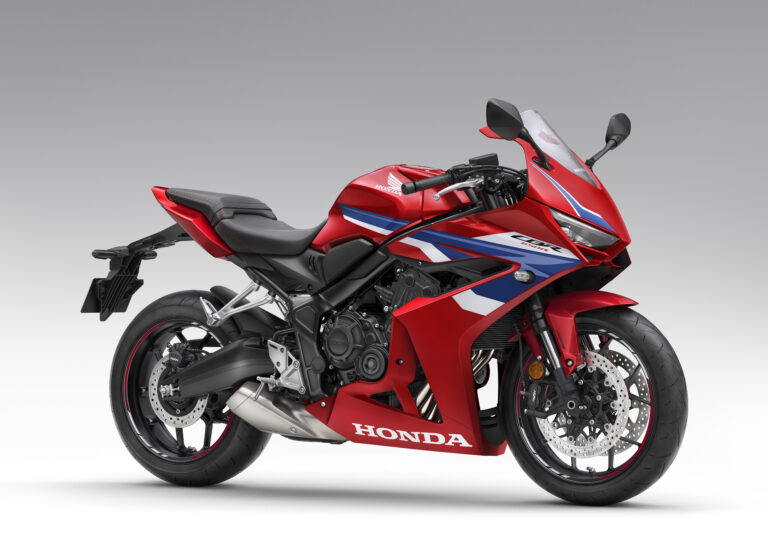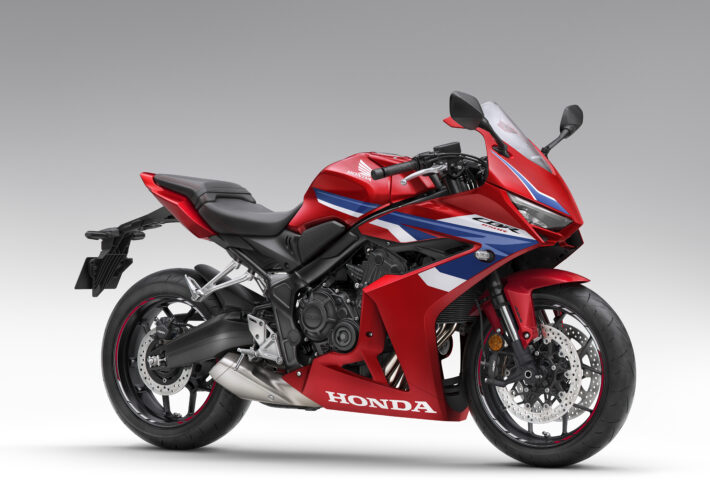 The clutch is then operated via an actuator unit with two motors inside the right hand engine cover. The ECU also has control over the ride-by-wire throttle, ignition timing and fuel injection, allowing it to fine-tune the gearchange.
It's operated simply by moving the gearchange foot lever, has three settings (hard/medium/soft) for different change feel – and can also be over-ridden.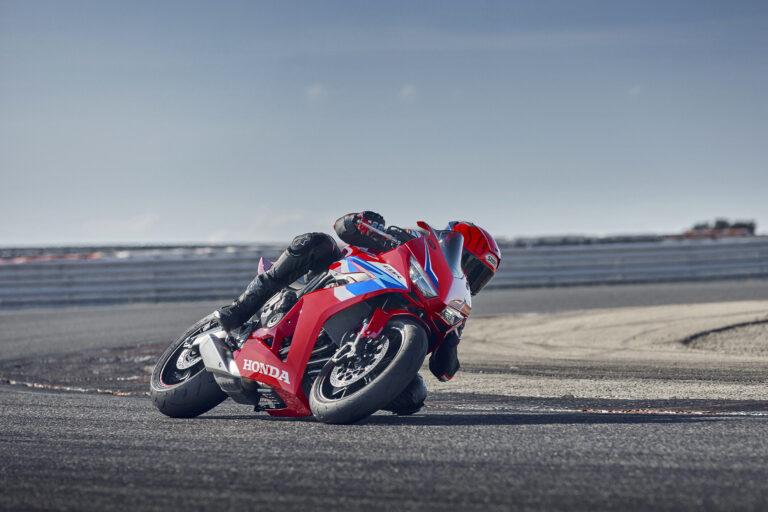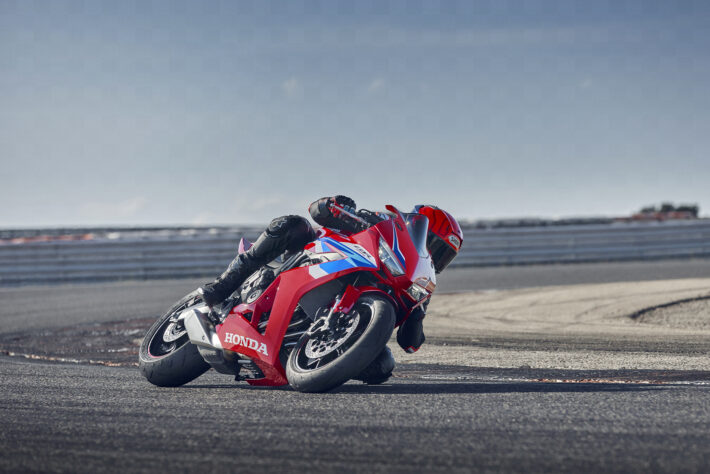 The rider still has a clutch lever on the left hand bar, and can use it as normal, cancelling the E-clutch function for a few seconds, or can turn it off completely via a button on the switchgear, returning to manual mode throughout.
The whole system adds just 2kg, and Honda reckons it will be easily applied to any other bike, since the main transmission hardware is unchanged. According to the firm, "The rider simply has to operate the shift pedal for ultra-fast, consistent gear changes, bringing extra enjoyment to sporty riding.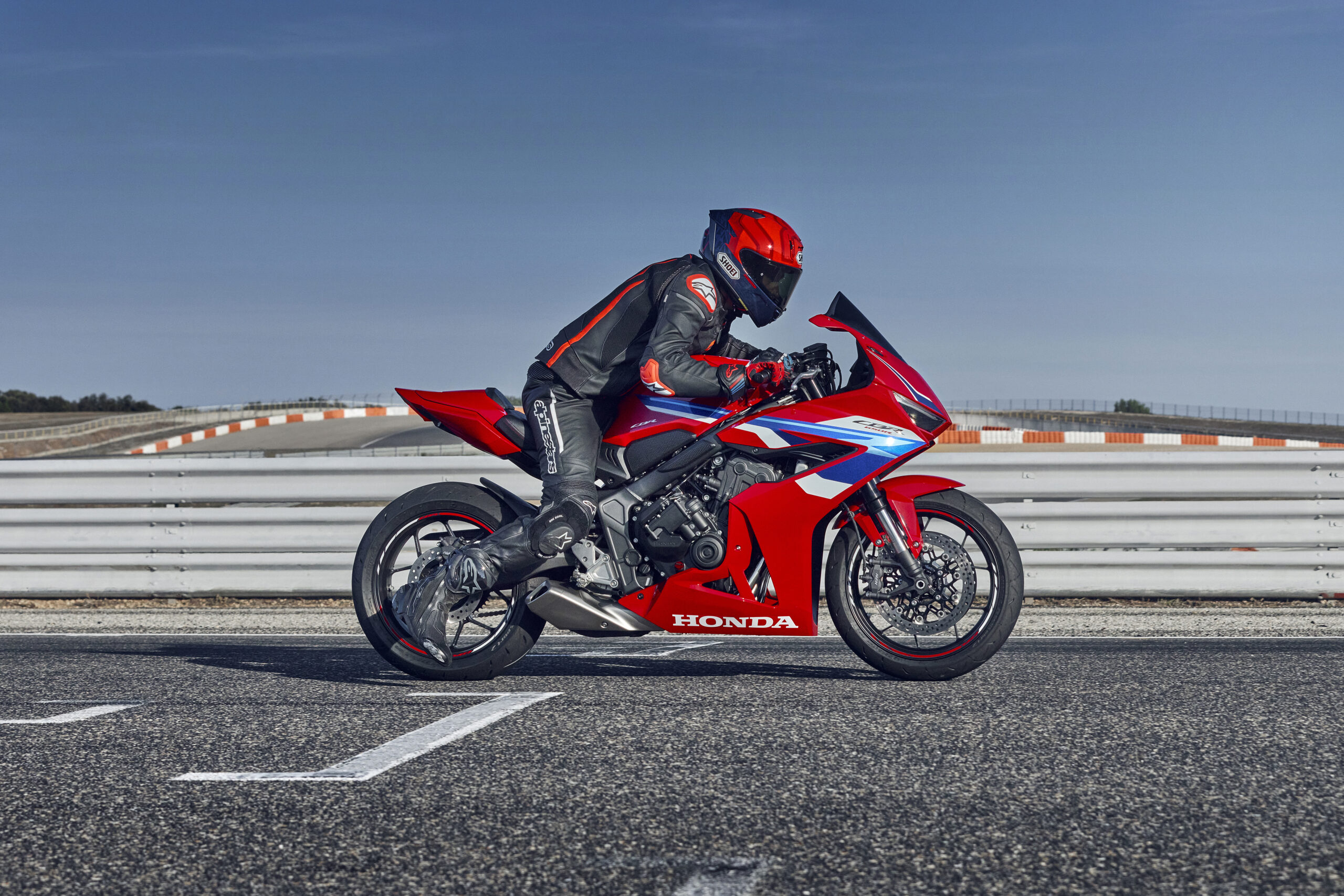 The clutch lever is also not needed when pulling away or coming to a stop. Becoming active as soon as the engine is switched on, the system manages both scenarios smoothly, while taking away the possibility of the engine stalling when in operation, providing extra convenience and peace of mind to town riding involving frequent starts and stops."