Limited edition bikes celebrate 100 years of the Mandello marque
All firms are keen to make the most of their heritage these days of course. But Moto Guzzi has some proper, genuine history. Started up between the wars in Italy in 1921, it's been making unique bikes ever since – from the legendary 1955 V8 racebike through the V-twin superbikes of the 1970s and 80s, right up to the slick retro roadsters of today.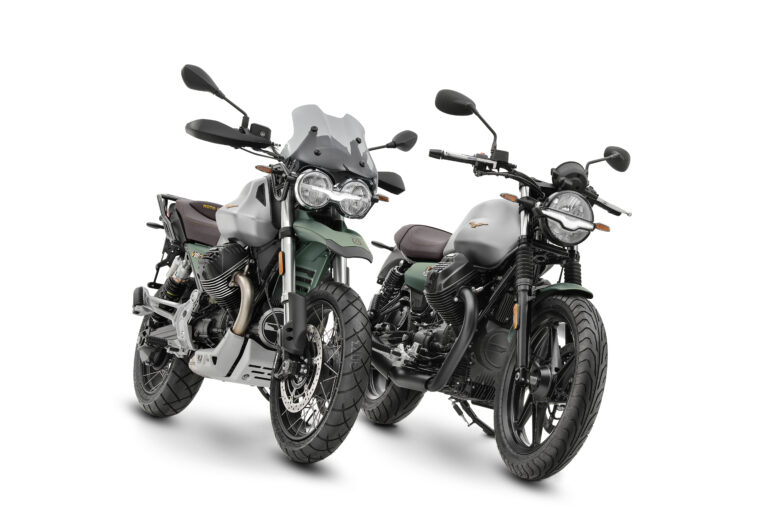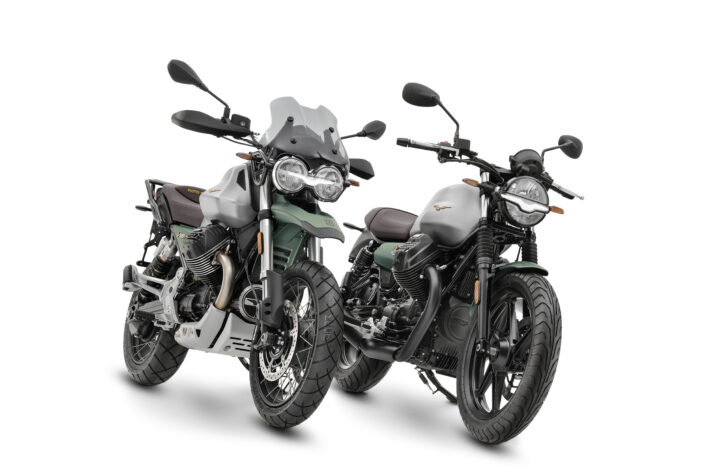 Moto Guzzi 100th Anniversary 2021
And the firm is making a bit of a splash for its 100th anniversary – rightly so we reckon. It's released a couple of special Moto Guzzi centenary bikes – limited edition versions of the excellent V85TT and V7 retro custom – and announced a riders festival at Mandello del Lario. Kicking off in September (Covid permitting), the Giornate Mondiali Moto Guzzi (GMG) will be a massive celebration of all things Guzzi.
The Centenario V85TT looks ace, with a super-premium feel and elegant, subtle styling. The tank has a brushed satin alloy finish, and the body panels use a sweet matt forest green paint scheme, which echoes the firm's race success of the 1950s. The seat gets a special leather cover, with gold Moto Guzzi stitching, and the embossed tank emblems are also gold-finished.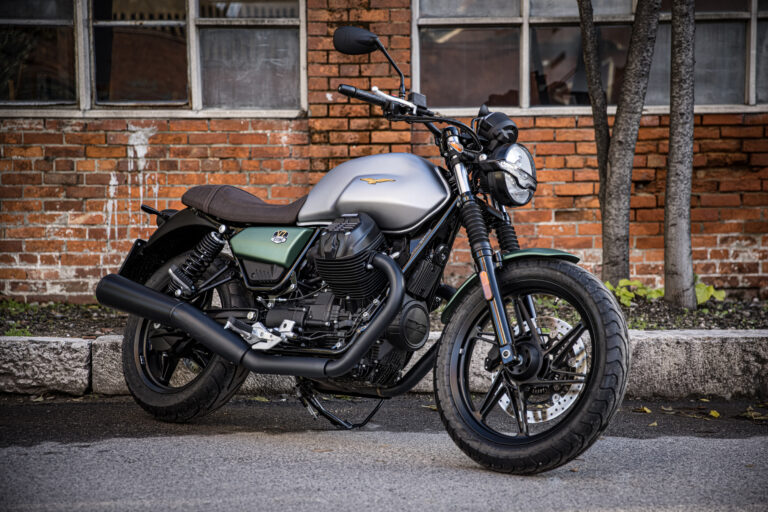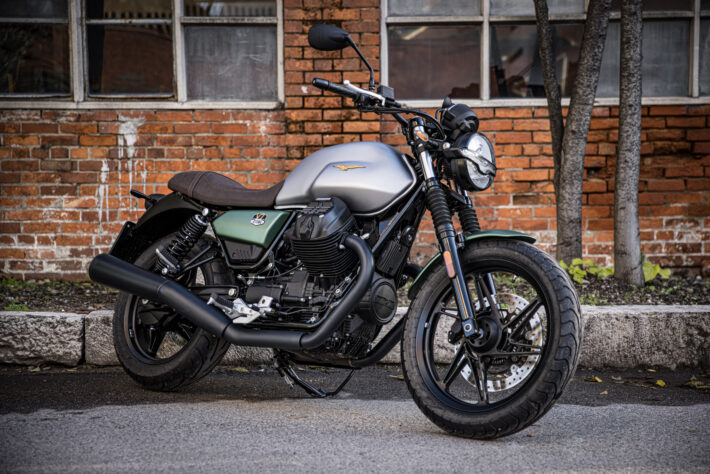 The V7 Centenario uses the same colourways, with satin alloy finished tank and green bodywork, plus contrast stitched leather seat and gold embossed tank and sidepanel badges.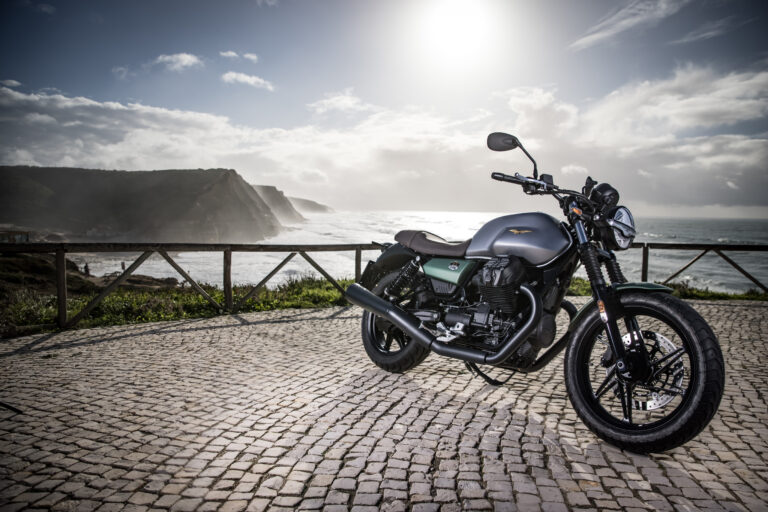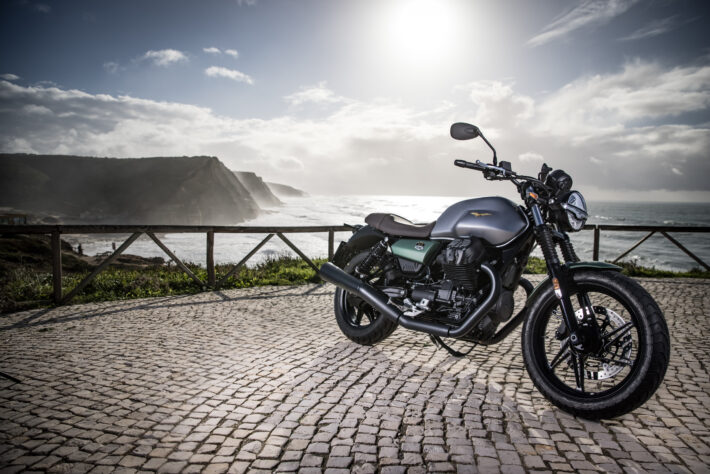 The new bikes will be in dealers next month – Pricing starting at £8,200 for the V7 Stone Centenario and £11,400 for the V85 TT Centenario. There will be more info on the GMG 100th anniversary event on the Moto Guzzi website.
Devitt can provide Moto Guzzi motorbike insurance and many other models. Get your motorbike insurance quote today!