Gordon is finally back from his three week, 6,000 mile adventure to Nordkapp, Norway and what a whirl wind it has been. His journey to the Arctic Circle was gruelling, emotional, physically and mentally challenging but all for a fantastic cause – to raise money for the brain injury charity Cerebra. Devitt is extremely proud to sponsor such an inspirational individual. So read this exclusive blog from Gordon to Devitt to learn more about this young mans' journey of a lifetime…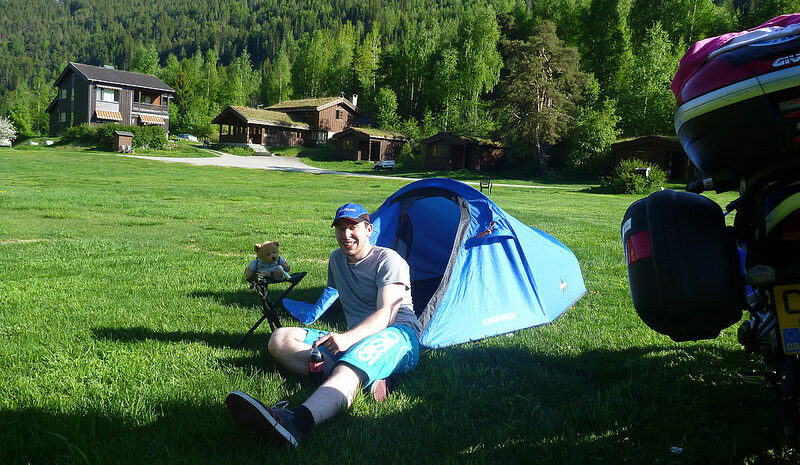 "I kicked off my boots and unzipped my jacket after another long days riding and got ready to start making dinner. I'd put my tent up for what seemed like the 100th time and unloaded the bike. Having ridden over 400 miles on twisty, gravel covered roads my whole body was aching. I hadn't slept well in nights due to forgetting to pack my air bed pump and the freezing temperatures at night. Riding alone on the road was starting to take its toll too. Nothing had gone 'wrong' but I was craving some real company other than meeting other bikers at petrol stations and answering tweets and Facebook messages.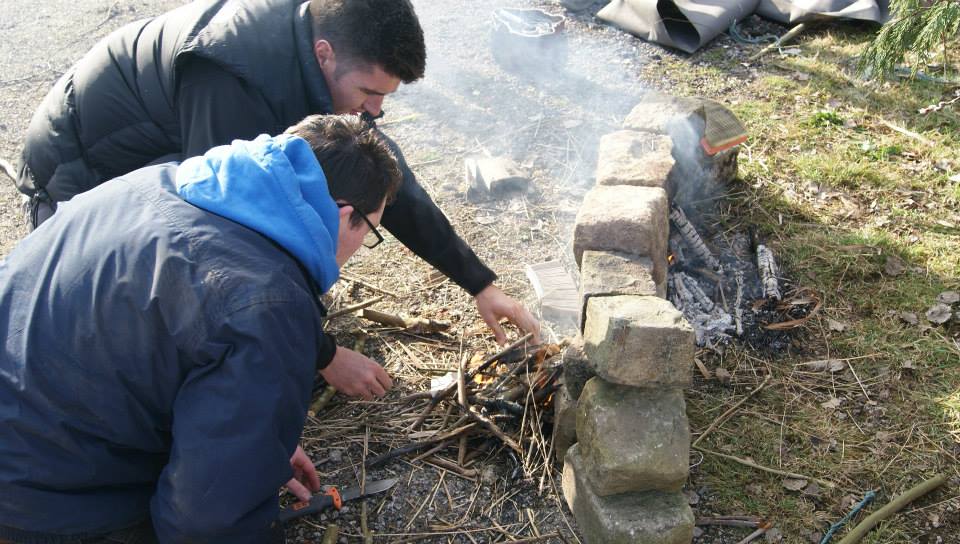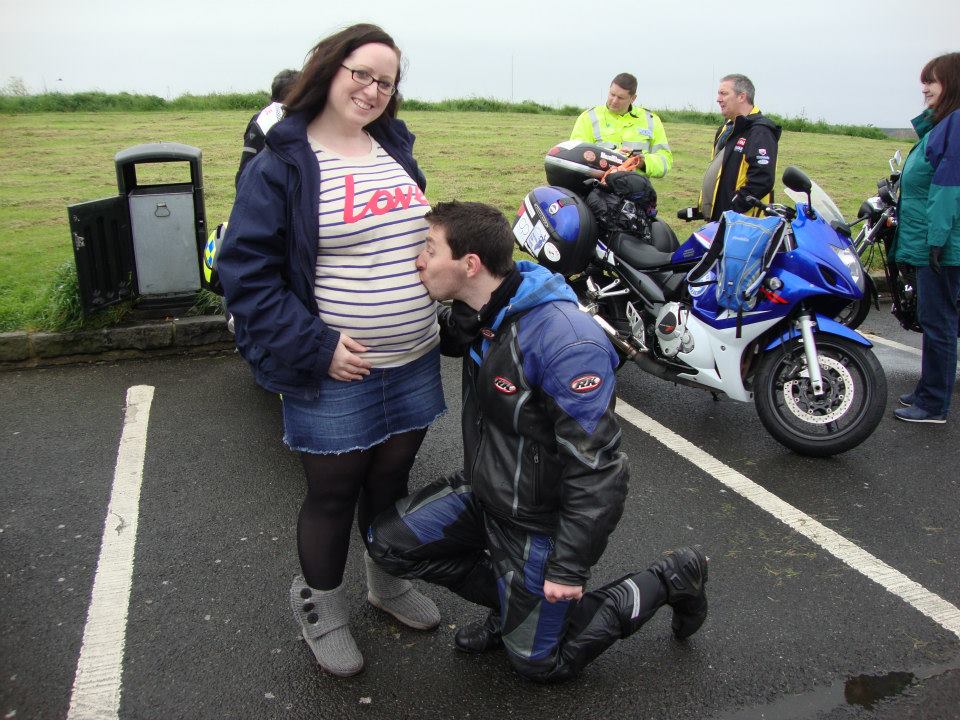 After a hard days' ride I really wanted some home comforts but it was something I'd never seen before, the midnight sun, which raised my spirits. I was here, only 200 miles from my destiny, Nordkapp, the most northerly point in Europe and deep inside the Arctic Circle.
I never thought that a glance at a half setting sun would ever be the instant switch from feeling low to becoming content and at peace with life.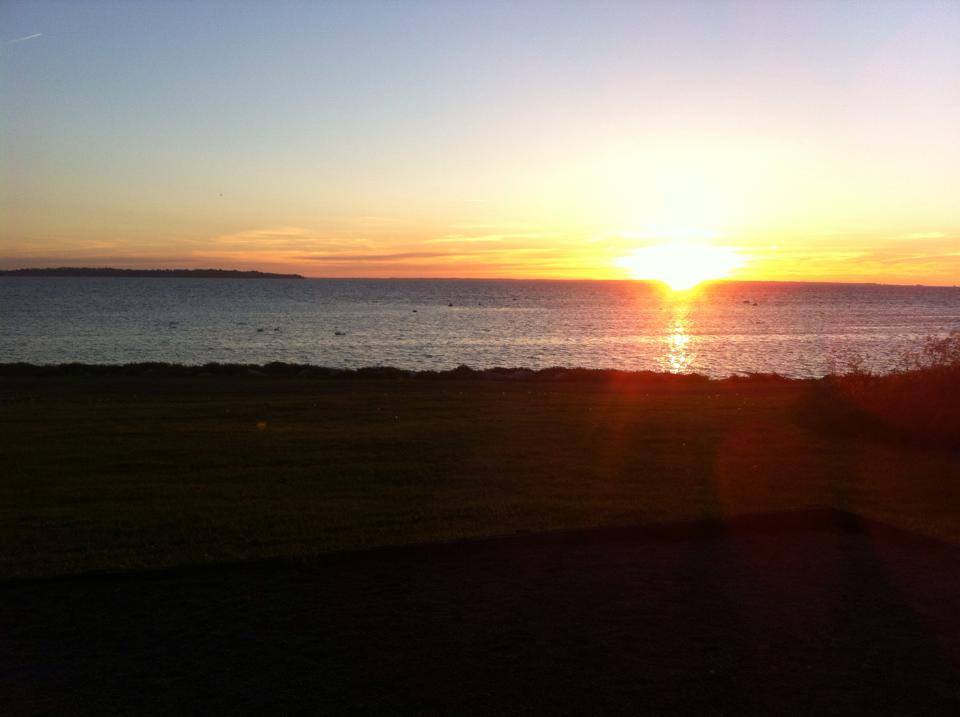 I'd been planning this motorbike journey to Nordkapp for over 4 years, an idea born out of a late night conversation talking about dreams. I'd had plenty of these types of conversations in the past but from the moment it left my lips those 4 years ago I knew I'd make it to Nordkapp one way or another.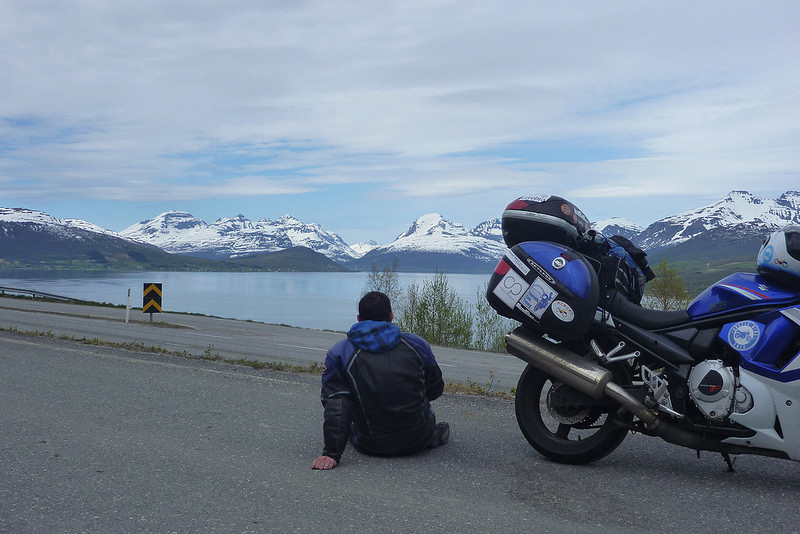 Having battled through the disappointment and feeling of failure after a crash in Sweden 3 years ago during my first attempt to the Arctic, I remembered just how far I had come both literally, being 2,800 miles from my home in Newcastle, and metaphorically. It was as I looked up at the sun that I thought of two things in my life back home; my 6 month pregnant wife Kirsty, who had been my biggest support and motivation; and my little brother Robbie who my adventure was all about.
Robbie suffered a brain injury as a baby which has left him brain damaged and with learning difficulties. He'll never get the chance to ride a motorbike 6,000 miles to the Arctic and back or be able to sit on a patch of grass, next to the bike of his dreams, with just a tent and a mess tin full of pasta and realise just how precious life is.
My ride was not only for Robbie but to raise money for brain injury charity Cerebra who have helped him and my family over the past 17 years and do great work all across the UK.
I set off, solo, from my home town of Whitley Bay in Northern England at the end of May with the goal of reaching Nordkapp in Norway. Over 3 weeks I battled 6,000 miles of freezing temperatures, monsoon type rain, gravel roads, snow covered mountain passes, lorry crashes, and some of the world's most amazing roads on my Suzuki GSX 650F to reach my goal.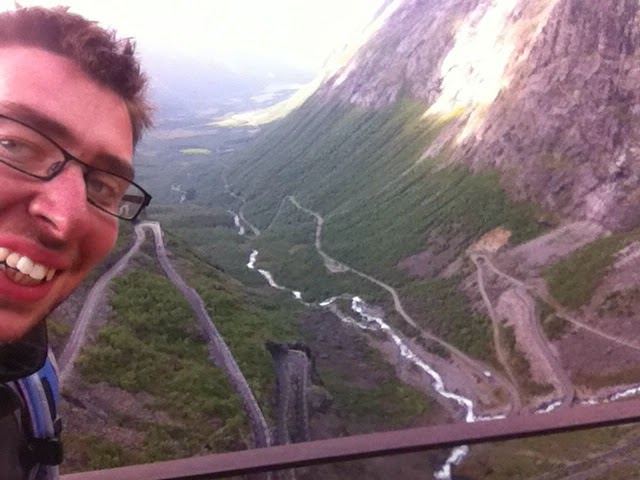 I passed through France, Belgium, Netherlands, Germany, Denmark, Sweden, and Norway before reaching the Arctic Circle and Nordkapp. It was the most difficult and arduous 3 weeks of my life, but at the same time the experience of a lifetime and I am so glad that I was able to be an ambassador for Cerebra and my little brother along the way.
Devitt have kindly provided me with insurance for my nine country trip to the Arctic."