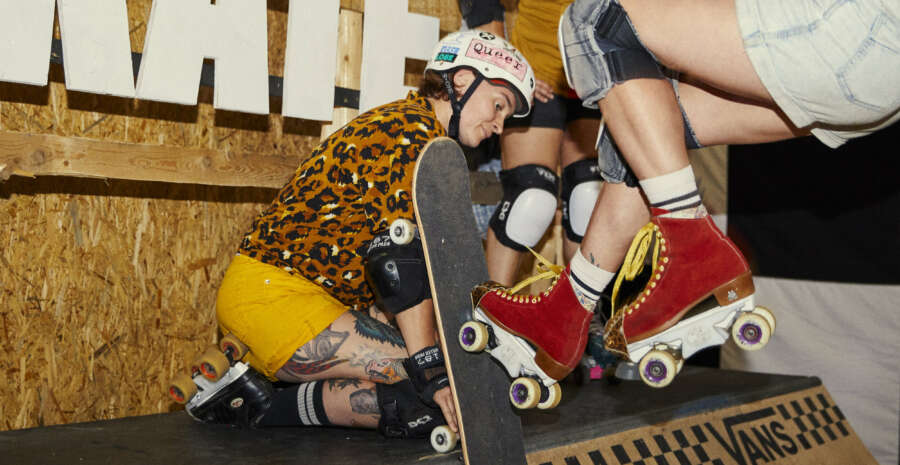 We're proud to be the insurance partner for VC and Camp VC!
Here at Devitt, we recognise that many motorcycle clubs are strong communities and look after one another.
If you're a ticket holder for Camp VC then you could be entitled up to 12.5% discount on your motorcycle insurance with Devitt.
Please note: Due to the competitive nature of motorbike insurance, there are different discounts applied to policies at different times.
If your quote already has a discount applied to the policy, then you may not get the full 12.5% but it will be made up to that amount.
Devitt have been arranging motorcycle insurance for UK bikers since 1936 – that's over 85 years' worth of knowledge and experience!
Believe that you're in trusted and reliable hands, so we can use our panel of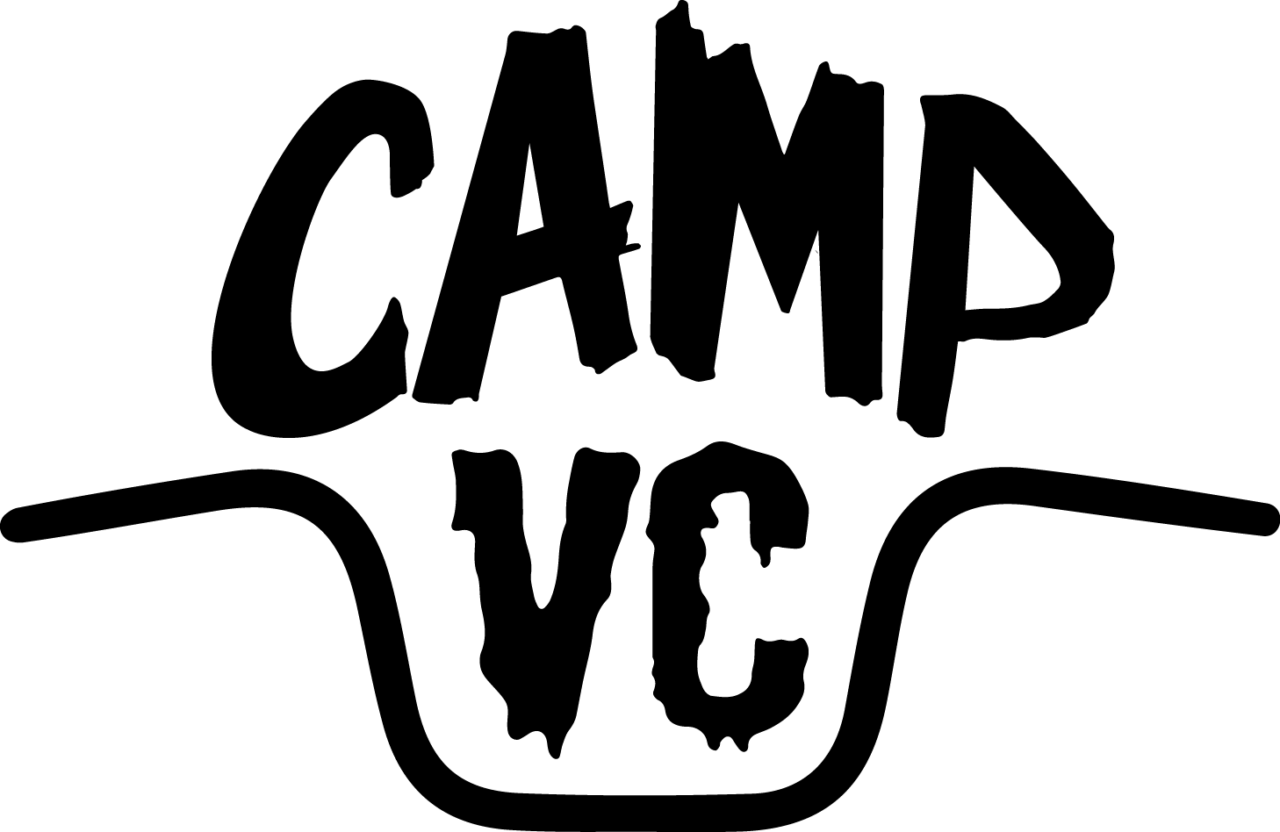 great UK insurers to get the best price and cover for you.
You'll also receive a complimentary 10% discount code for SPORTSBIKESHOP with your policy!
This offer is for new insurance quotes only,  it cannot be applied to existing policies.
You must get a new quote directly from Devitt (not through a comparison site or recalling a previous quote from a comparison site) by calling our dedicated number 0345 872 3614 or using the dedicated link above, otherwise your 12.5% discount will not be applied.
What are the benefits of being part of a Motorcycle Club?
There are lots of different reasons for joining a motorcycle club, whether it's your local club, a manufacturer club or specific styles of motorcycle.
Regular meet ups and rideouts
Events for the motorcycle community
Helping to support the motorcycling world
Discounts and perks from various companies
Do I get a discount if I get a quote from a comparison site?
Unfortunately, this VC discount is only available if you get a quote directly from our website or contact centre, not from any other site including comparison sites.
Will I definitely get the whole 12.5%?
Due to the highly competitive nature of bike insurance, different discounts are applied all the time. If you get a quote and it already has a discount on it, then you may not be entitled to another full 12.5% discount too.
We will however apply further discount up to the 12.5%. For example, if your quote has a 5% discount applied for another reason, then your VC discount would add 7.5% to make it up the full 12.5%.
We compare prices from leading UK insurers to find you our cheapest insurance.
We're always here when you need us most. Claim service 24/7/365.
We send your insurance documents straight away by email. Get everything you need in minutes.
We don't leave you hanging around on the phone waiting for us to pick up.
Or
Call for a Club VC Insurance Discounts quote today0345 872 3614
November 27, 2023StarStarStarStarStar
great service and super priceexcellent
November 27, 2023StarStarStarStarStar
I put the wrong date and got a full…
November 27, 2023StarStarStarStarStar
Worked harder