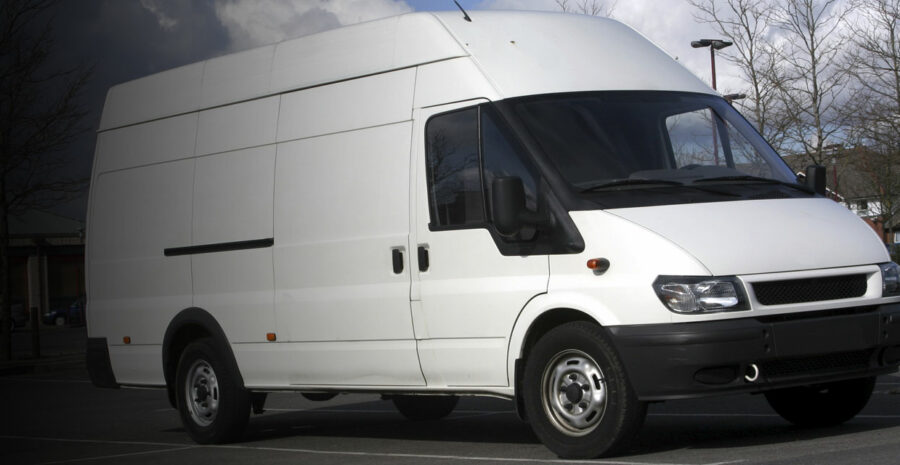 Having more than one van will not only take up rather a lot of space on your driveway or in your garage, but it'll often attract quite a significant insurance premium if you have a number of insurance policies rather than just the one multi-van insurance policy. Whether you have multiple vans for business use or for personal use, we can provide you with the perfect cover – whatever your budget and whatever your needs.
What our multi-van insurance includes
There are three different levels of cover and which you choose largely depends on your budget and your circumstances – third party only, third party fire and theft and fully comprehensive. Cover will also differ depending on whether your vans are used for business or for personal use, or a mixture of the two. If you do use your vans for business, there are a number of "top-up" products that you can purchase, such as the option to lease your vehicles to members of the public, optional insurance cover for your staff, Legal Expenses, Medical Expenses and Public Liability insurance cover of up to £10million. For more information about these products, or to learn more about the options available for business owners, give our Commercial Line a call on 0345 604 3352 and they'll be more than happy to give you the advice you need.
Dependent upon the policy you choose, the insurance will include the following benefits:
Up to 30 days' worth of cover within Europe – perfect if the vans are used for holidays abroad or for delivering goods further afield
Free windscreen repair if any of your screens gets cracked or chipped
Cover for possessions within the vans, including music and audio equipment – CDs, digital radios, iPods etc provided that they are not in plain view of the windows
Personal Accident cover of up to £2,500 is included, so should you ever have an accident in one of your vans, it'll pay out to help with any legal bills or medical expenses that you might incur
You can also add Legal Expenses cover to your policy, which is a dedicated product that can cover everything from contracts to solicitor's fees
If your van is subject to a total loss claim and is less than a year old, it'll be replaced with a brand spanking new model
For more information about our multi-van insurance and to get a quote, call our Quote Line on 0345 504 0353.
Call our Commercial Team for a Multi Van Quote
0345 504 0353
September 25, 2023StarStarStarStarStar
Good quote
September 25, 2023StarStarStarStarStar
I used the phone to finnish it off and…
September 25, 2023StarStarStarStarStar
New policy