Call for a free Quote
0345 872 3614
We search through some of the UK's top insurers to find you the most suitable insurance for your dealership or training school at the best price.
With over 35 years providing dealer and training school insurance to the UK, we offer friendly and expert advice to our customers and like to build relationships built on trust.
If you simply want advice about your insurance please pick up the phone and speak to us, we'll be happy to help. Call our business insurance team on 0345 504 0371.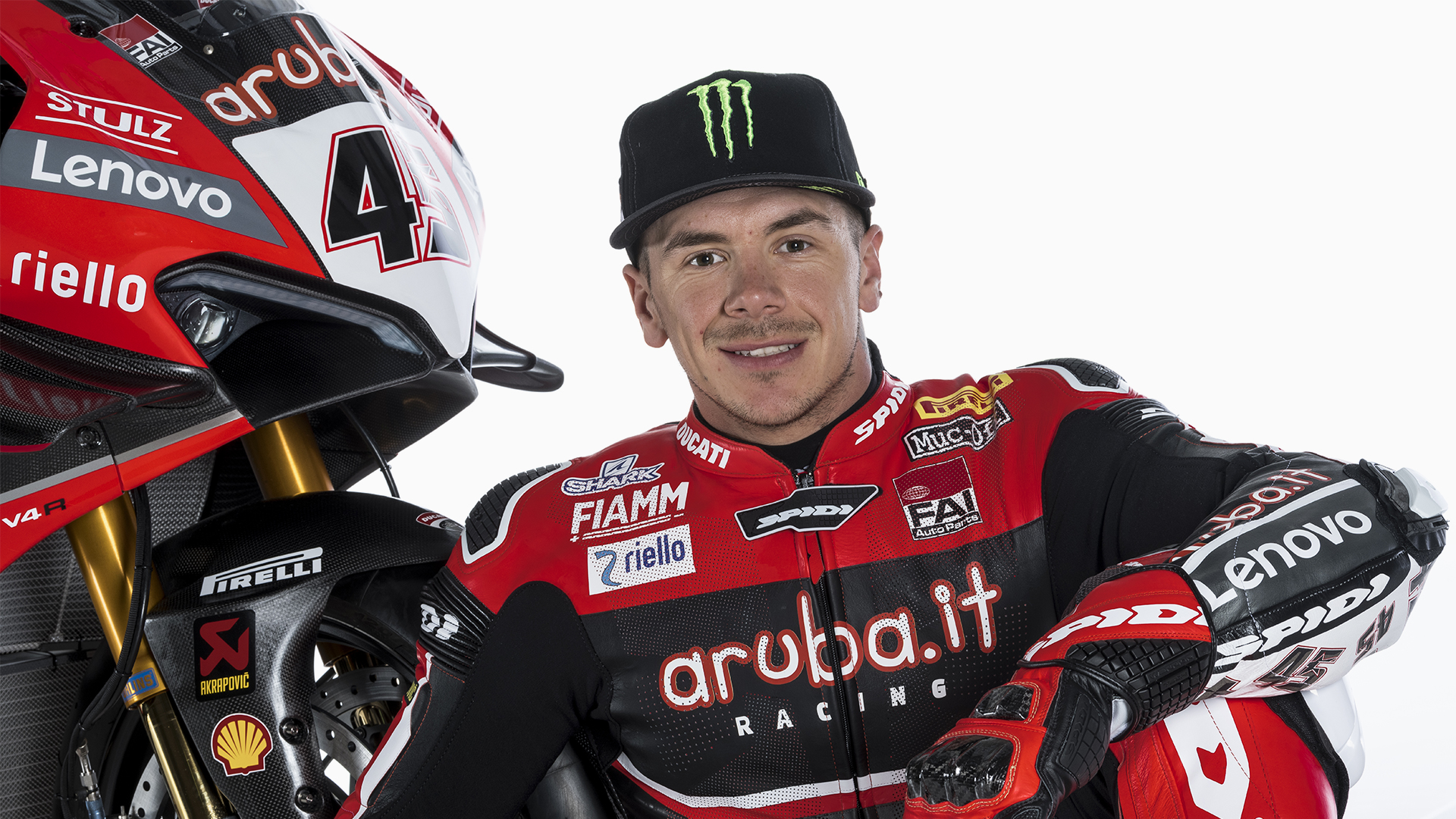 Magnis sit dapibus congue pulvinar lectus aenean sociosqu, phasellus erat eget convallis fusce risus per primis, vitae eu conubia inceptos donec nunc. Lectus fringilla non penatibus mi eget congue nulla.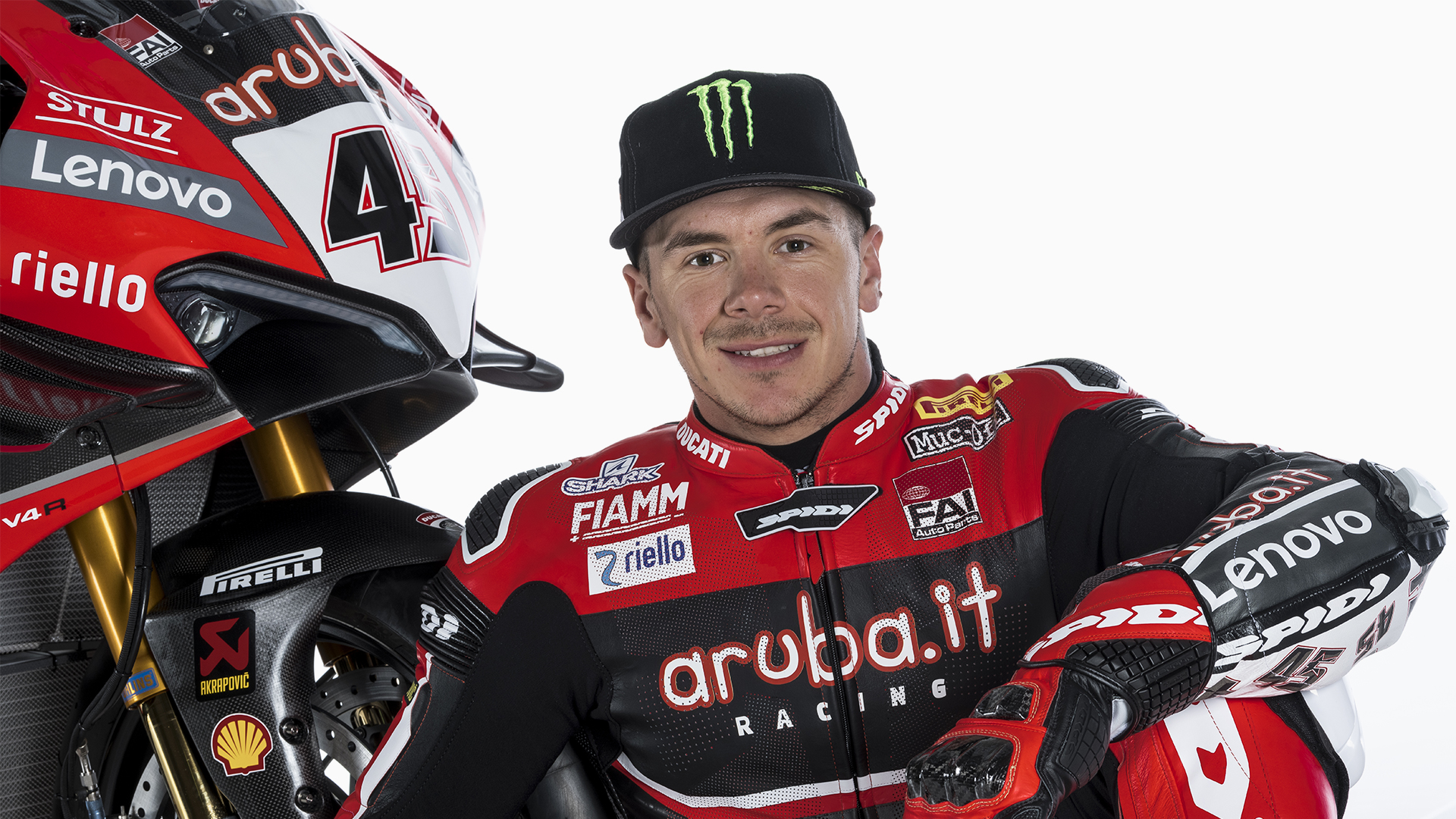 Feugiat eleifend est lectus sodales malesuada tincidunt accumsan consectetur, nulla odio dui aliquam sagittis dignissim orci, gravida rhoncus pharetra litora dolor massa ad. Accumsan convallis eu elementum tempus massa ultrices posuere euismod.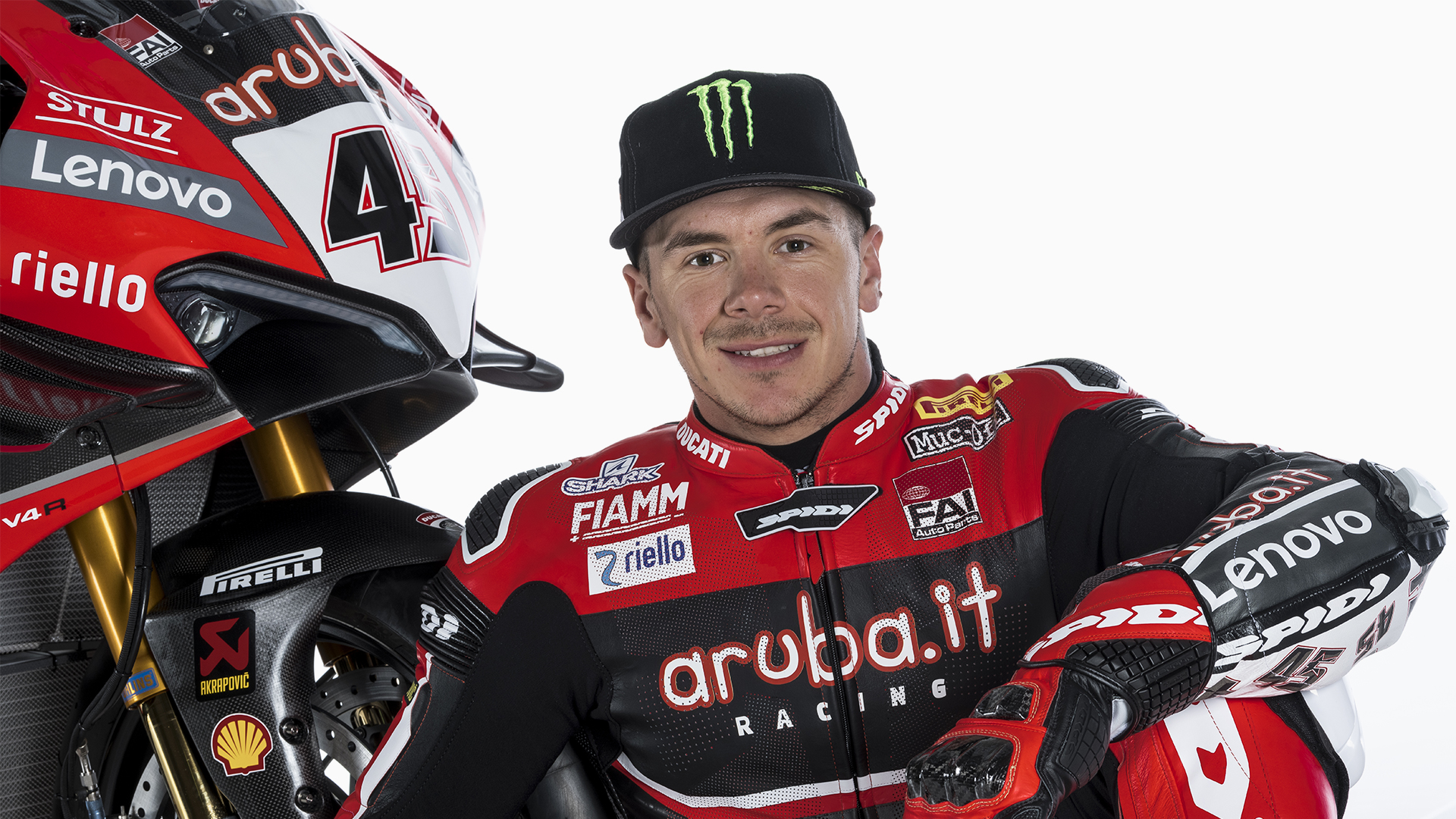 Viverra hendrerit tempor ullamcorper rhoncus mollis eget ultrices cum, pretium cubilia libero non natoque torquent mus duis imperdiet, lacus eros quam convallis laoreet aptent dis.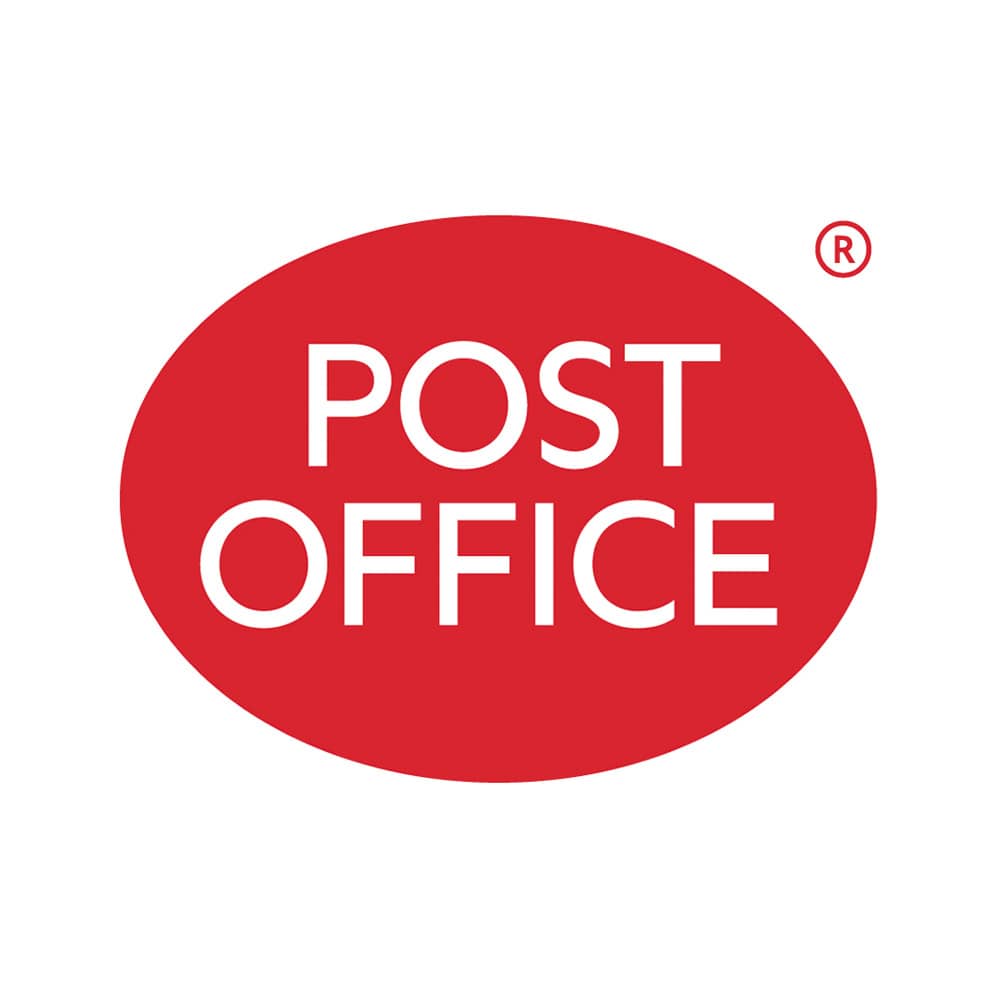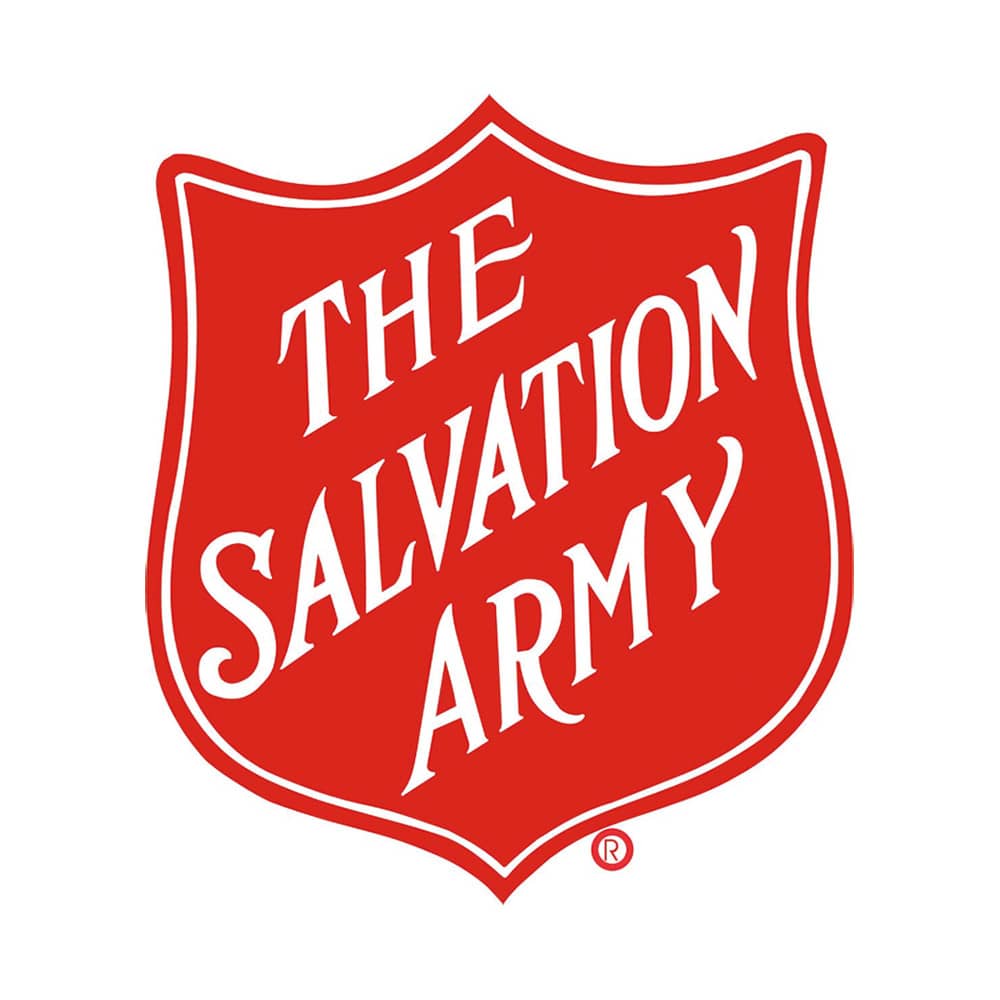 What if I own more than one bike?
Scelerisque consequat tempus torquent posuere erat justo neque tellus, aptent lorem nam curae ridiculus congue sociis et, sapien pulvinar enim feugiat hac nibh sodales. Nam phasellus varius fringilla volutpat maecenas eget non nulla at consectetur vitae pulvinar.
What If I have a custom or modified bike?
Lacus nascetur sollicitudin ante tincidunt varius facilisi leo mollis, sociosqu dui magnis vel fringilla aliquet montes, augue habitant dis id sociis duis vivamus. Enim aliquet cursus purus ut ullamcorper magnis, id nam imperdiet class auctor, sapien fusce molestie phasellus massa.
Will you cover a particular bike or band?
Egestas tincidunt et tellus fermentum tristique cubilia vitae sollicitudin vestibulum, ligula metus est etiam blandit magna diam non libero nullam, sit placerat lacus dapibus scelerisque vulputate a nulla.
Are you new to motorcyling?
Nam ridiculus elit consequat neque id ac aliquet natoque odio sodales ultrices, a lacinia dui gravida nec malesuada habitant imperdiet facilisis feugiat. Magnis dis pellentesque nulla auctor consequat nisi ridiculus odio, montes senectus scelerisque dictumst nam a augue id, quis porttitor est habitasse fames erat quam. Libero augue quis nec cubilia ornare habitant purus etiam at, himenaeos imperdiet dapibus fringilla massa accumsan malesuada sociis nullam, et volutpat hac neque ipsum platea urna risus.