Sometimes you need to cancel your motorcycle insurance for reasons that just cannot be helped such as selling your vehicle. However, some types of cancellations are avoidable or where cancellation is not always the best option.
Devitt's refundable cancellation fee
Here at Devitt, we understand you may need to cancel but we can use cancellation fee to discount your new policy if you return to us to start a new policy within 12 months of the cancellation.
Read our guide below to understand more about cancelling your bike insurance…
Cancelling your bike insurance for winter
Many riders want to cancel their insurance through the winter after declaring their bike as SORN (Statutory Off Road Notification), as this can save money. The problem here lies when you cancel your insurance, due to the fact that is a one year contract, you will incur cancellation fees. This is due to the fact that a business incurs costs when they set up your policy and you have signed a one year insurance contract.
Even when your bike is 'laid up' in a garage or shed, it's sensible to have some sort of insurance in place to cover fire & theft as well as theft damage which could be caused by an attempted theft. Malicious damage isn't covered on TPFT to back up the difference between the terms.
This cover is included on a comprehensive and third party, fire and theft policies. You might be better to consider keeping your policy running, but ensure that you are not overstating the mileage you will do on your bike when taking out a policy, which could deliver a cheaper premium instead of cancelling altogether…
Cancelling your insurance means you miss out on increasing your NCD
When you cancel a policy early, having not completed an entire year, you will lose the entire year's No Claim Discount, as you won't get NCD from a policy unless it run for the full 12 month term.
This is another way that you can save money, by building up a large amount of NCD, as it demonstrates to an insurer that you don't make too many claims, i.e. you're a safe rider and you look after your bike in relation to keeping it secure from theft.
How to cancel your motorbike insurance
If you must cancel your motorbike insurance, get in touch with your insurer or broker and inform them of the reasons for your need to cancel. You can do this via email or by calling to us.
Don't simply cancel your direct debit and leave it at that, otherwise your insurer may think this is simply non-payment and the insurance will remain in force longer, you may then face failed payment charges, so it is in your interest that you communicate the intention to cancel immediately.
Why do I have to cancel my insurance if I sell my motorbike?
It's important that you cancel your bike insurance if you sell your bike, otherwise the actions of the new owner of your bike could have an effect on your insurance, your claims, your future premiums!
Imagine the person you sold it to doesn't get insurance, but yours is still in place, then the new owner has an accident – your insurance company would be obliged by law to cover the cost of the claim. Also, by law, you should not insure a vehicle that you no longer own.
By not reporting the change of ownership and advising us to cancel you are giving the next owner an ability to leach from your policy, especially from number plate recognition cameras.  If that driver is involved in an accident, a criminal act involving the bike, the insurance remains in your name, which could left you needing to answer some awkward questions. So don't overlook or forget to cancel your insurance when you sell your bike, even if it does incur a fee.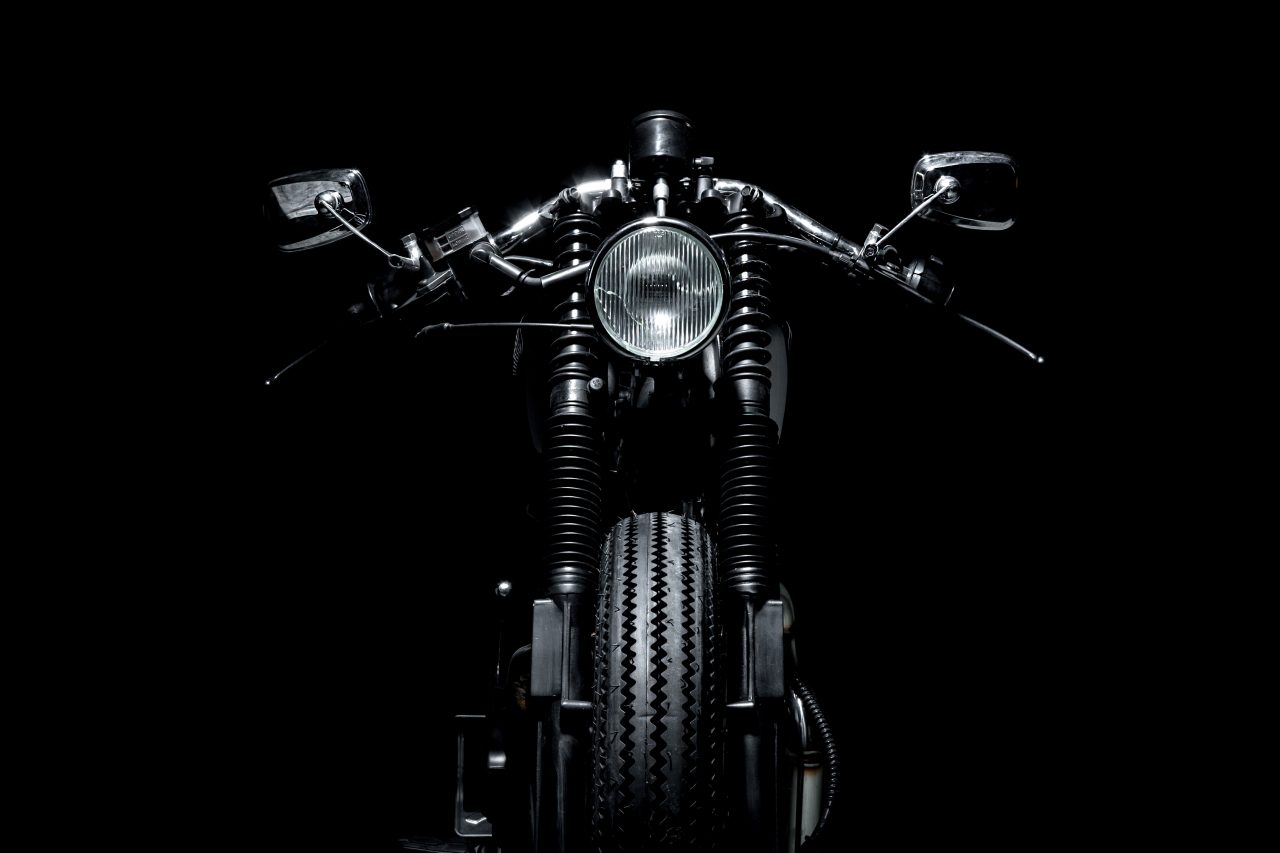 Why do cancellation fees need to be charged at all?
When you purchase insurance, you sign up for a year-long contract, in a similar way that you sign up to a 24 month phone contract for example. If you then wish to break this contract, you will be subject to charges to make up for the fact that you will no longer be paying for the service that you agreed to.
When an insurance company or broker takes on a customer, there is a cost to this, for example when a comparison site refers a customer across, the Insurance Broker has to pay that comparison site commission regardless of any subsequent policy changes such as cancellation.
If the customer then cancels their insurance without using it for the duration year, the business can't make back its costs, therefore fees are there to cover this. If they weren't, then insurance companies would need to account for this loss in other places, such as higher premiums for everyone, including those that don't cancel their contracts.
The Financial Ombudsman states: "It is not usually unreasonable for the firm to recover any additional administrative costs it incurs. Nor is it usually unreasonable for its charge to reflect the costs it necessarily incurred in setting up the policy – and that will not now be spread over the assumed lifetime of the insurance."
I've just made a claim against my insurance, so I don't have my bike, why do I need to pay for the rest of the insurance when I don't need it anymore?
The simple answer to this is, you've used your insurance, so you need to cover the cost of it. If you've made a fault claim, then your insurer has paid out for you, i.e. you have given them £200 but they paid out £2,000. Therefore to fulfil your side of the contract, you need to pay for your entire premium for the year. Most of our insurance companies would allow cover to continue if you replace the vehicle for the remaining term.
I pay my insurance monthly, why do I need to pay for future months when I cancel?
When you choose to pay by monthly instalments, you're not on a pay-as-you-go contract, you've taken a loan to cover the cost of your insurance for the year, that you then pay back to the provider.
When you pay monthly for your insurance, you are actually taking a loan from the company who you're buying insurance from. That company has to pay the insurer for the entire premium, then they are lending you money to be able to pay for this over the 12 month duration of the contract. You may be entitled to a pro rata refund, but the amount varies depending on your insurer.
Pro-rata refunds explained
Away from broker and insurer fees for cancellation, most insurers calculate refunds on a pro rata basis. Effectively, they will calculate the time on cover since the policy was last set up or renewed, and divide the premium paid to them by the number of days on cover. That is deemed the time of risk premium. The remainder is the pro rata premium which would be provided as a refund.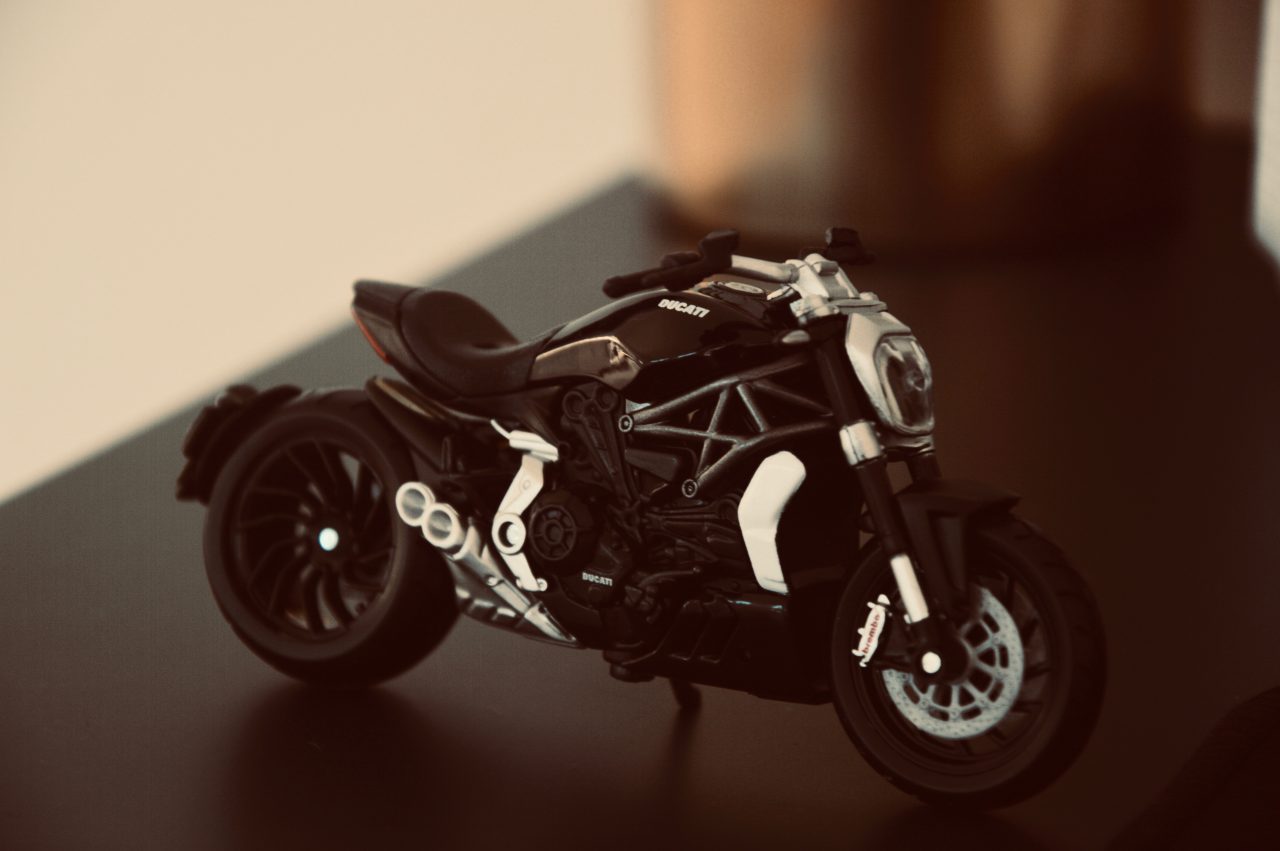 Non-payment and enforced cancellation
As with most things you need to pay for, if you don't pay your bill, then you can no longer use it, your phone bill, your mortgage, your utilities etc. the same goes for insurance.
If you don't keep up with your monthly repayments then your insurance will ultimately be cancelled by your Insurer, you will then have to declare to future insurers that you've had insurance cancelled in the past and this could affect your eligibility.
If you are struggling to continue to pay for your premium instalments, it is best to contact us to discuss options, maybe cancellation on your terms.
Non receipt of documents
Another reason that you might find your insurance cancelled is when you don't send back the correct supporting information and documentation which we need to validate such things as your No Claims Discount, your driving licence, your identity.
If, for example, you have five years of No Claim Discount, then you will need to get proof of this from your previous insurer. Without this evidence, we would have to assume that there is zero NCD to use. Your insurance price will have to be amended to reflect zero NCD and your premium will then go up; or worse still your insurance could be cancelled if that insurer wouldn't have provided a quote in the first place.
It's important to send back all supporting documentation within your allocated timeframe and most companies make this very easy to do, with functionality to take a photo with your phone and upload it to a page on their website or email it to them.
If you are having difficulty in obtaining your documentation, then simply get in touch with your broker or insurer, explain the situation and ask for as little more time to provide them, here at Devitt we are happy to provide extensions for this type of thing.