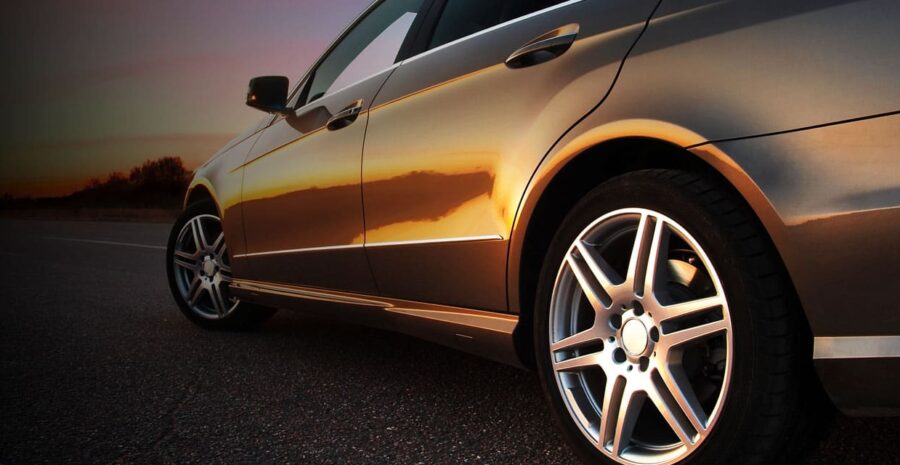 Our Legal expense cover for car insurance is a top-up product that costs just £32.99 a year – but it provides you with a wealth of benefits and cover that isn't usually supplied with your car insurance. Legal expenses is paid on top of your annual car insurance premium and pays out in the event of an uninsured incident.
What uninsured losses can I claim for using Legal Cover?
Uninsured losses that you can claim for with Legal Expenses cover for car insurance includes:
Your policy excess
Vehicle damage (on TPFT & TPO covers)
Bodily injury or death
Damage to your personal property
Medical fees
Hire of another vehicle
Loss of earnings
Towing, recovery and storage charges
What are the benefits of having Legal Protection?
Benefits included in the cover for the price of £32.99 on top of your annual car insurance premium include the following:
Cover for your voluntary excess, which can save you a significant sum of money if you're looking to reduce your insurance payment. If, when you're arranging your quote, you want to reduce your payments you can increase the amount of voluntary excess that you have to pay. In the event that you have to make a claim, your excess payment will be higher. This product will cover your voluntary excess. If your savings are more than £31.99 by increasing your voluntary excess, it's definitely worth getting it – it gives you tons of other benefits, too!
Cover in the event that you're unable to work – it can pay out if you're stuck without any money and it can also pay for medical expenses, for example, if you have to pay for private care. Cover also includes if you're unable to get to work because you don't have an appropriate vehicle
The product also covers legal expenses that pay out in the event that you have to appoint a solicitor to handle your affairs following the accident/incident
It can also provide you with money for a hire vehicle, so if your car is at the garage or if it has been written off, you'll still be able to get around
How do I arrange Legal Cover?
Arranging cover is fairly simple. You can give us a call on our Quote Line on 0345 872 3614 – we'll just add the product to your existing car insurance for just £32.99, which gives you cover for the whole year. If you give us a call, our advisors will be able to tell you everything you need to know about the cover and what it provides. You could also buy the product online and we'll send you an email confirmation with all of the important documents. Making a claim is easy, too – call our Claim Line on 0345 872 3611.
We compare prices from UK insurers to find you our cheapest insurance.
We're always here when you need us most. Claim service 24/7/365.
We send your insurance documents straight away by email. Get everything you need in minutes.
We don't leave you hanging around on the phone waiting for us to pick up.
Call for a Car Insurance quote today
0345 872 3614
December 3, 2023StarStarStarStarStar
review
December 2, 2023StarStarStarStarStar
Feedback from a few friends
December 2, 2023StarStarStarStarStar
Straight forward