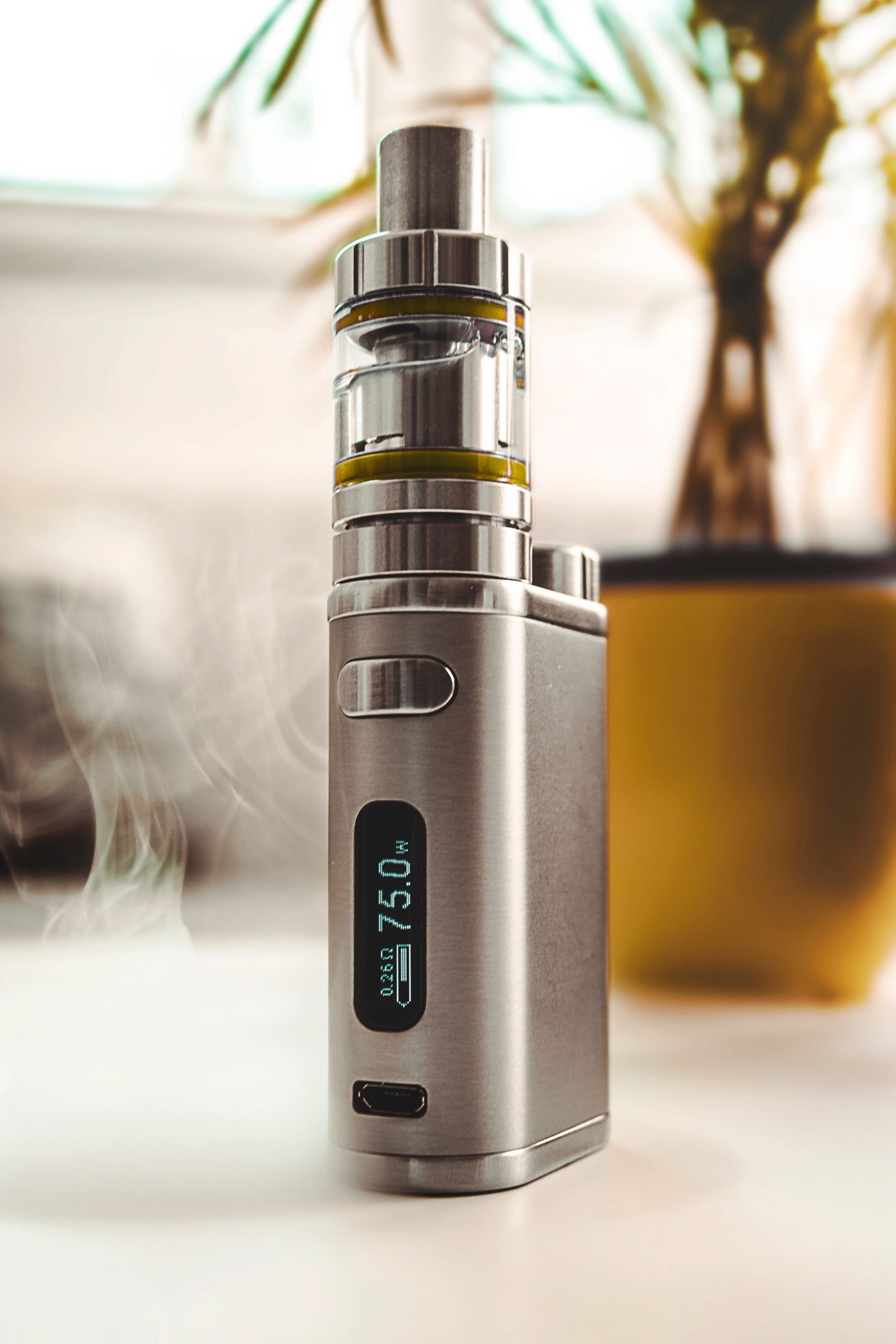 With Vaping becoming increasingly popular, it's important that you're correctly insured on your business. Our Vape shop insurance covers everything from your stock to the premises in the event of a fire, flood, theft or simply accidental damage.
What exactly does Devitt Vape Shop Insurance cover?
Here is a breakdown of what our Vape Shop Insurance covers…
Cover for loss of money or licence, for example in the event of a theft
Personal accident cover, providing cover for anything from unexpected medical expenses in the event of an accident to financial losses that you may experience when unable to work
Employer's Liability insurance which covers you in the event that one of your staff members has an accident or injury on your premises, if you fail to provide adequate care or if any of their personal possessions are damage
Cover for any goods in transit, for example if a vehicle is stolen, goods are stolen from a vehicle whilst in transit to your store or if any good are damaged due to an accident or when damage occurring when goods are being packaged
Legal expense cover, this pays for your legal expenses should you need to make a claim or should someone claim against you.
Buildings and contents cover, insurers the premises in the event of damage from an accident such as fire, floor or theft. This includes the contents of the building, all of the stock and decor.
How do I get a Vape Shop Insurance quote?
To get a quote or to find out more information and advice, you can give our commercial team a call on 0345 504 0353  Monday to Friday, 9am – 5pm or complete the inquiry form and someone will be in touch!
Call for a Vape Shop Insurance quote today
0345 504 0353
September 29, 2023StarStarStarStarStar
fast and efficient service straight…
September 29, 2023StarStarStarStarStar
Simple,quick and no frills
September 29, 2023StarStarStarStarStar
Excellent customer service