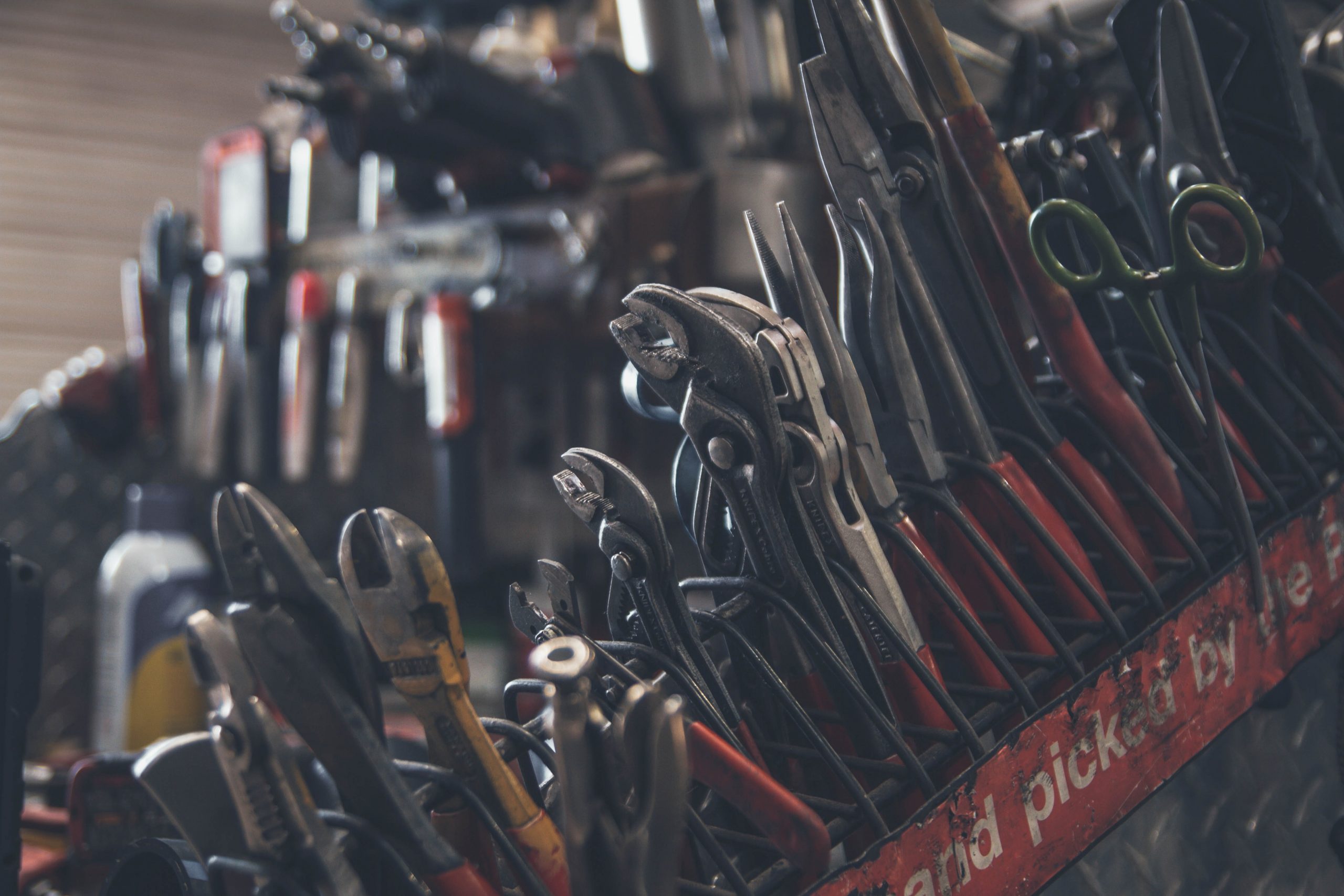 Whether you're a brickie, an electrician or a plumber, hiring an extra worker every now and then – or whether you have a full-blown construction company with hundreds of employees, you need tradesmen insurance to make sure that your workers (and you), as well as any members of the public, are protected in the event of an accident or incident. Our tradesmen insurance has a number of benefits, including Employer's Liability Insurance and Public Liability Insurance worth up to £10million which can pay out in the event that a member of the public or one of your employees has an accident or injures themselves because of your negligence (even if you had the very best of intentions!).
What do I need to know about Devitt?
We're one the biggest claims handlers in the UK, which means that not only can we arrange your tradesmen insurance but we can also put your claim through should you ever have to make one. Because we're lovely and because we're passionate about helping people, our Claims Line is open 24/7 and you'll always talk to a member of our friendly team. We know how upsetting making a claim can be which is why we do everything we can to make the whole process simpler and easier.
When it comes to getting a quote, we've long worked with some of the UK's biggest and best insurers, which means that we can insure everything from caravans to construction workers! Whatever your needs, whether you're a domestic customer or a business customer, we'll hold your hand every step of the way and will do our best to find you the cheapest quote that we can.
What does our Tradesmen Insurance include?
Depending on the nature of your business, how many employees you have, whether you are a self-employed tradesman or whether you're a freelancer for a construction company, your insurance cover will be slightly different.
Standard tradesmen insurance policies include Public Liability Insurance which protects you should an accident occur on your premises, or if you fail to ensure that the premises are safe enough for members of the public. The basic rate for this is £1million but we can also provide cover of up to £10million depending on your circumstances. Employer's Liability Insurance is also available which covers your workers in the event that they have an accident in the workplace, or if you fail to ensure that you provided adequate mental health care and protection. Tools, tool hire, plant hire and contracts work can also be covered too.
How can I get a Tradesmen Insurance quote?
To get a quote call our lovely Commercial Team on 0345 504 0371 and we'll take all of your info before finding you the very best quote that we can.
Call for a Tradesmen Insurance quote today
0345 504 0353
September 29, 2023StarStarStarStarStar
fast and efficient service straight…
September 29, 2023StarStarStarStarStar
Simple,quick and no frills
September 29, 2023StarStarStarStarStar
Excellent customer service