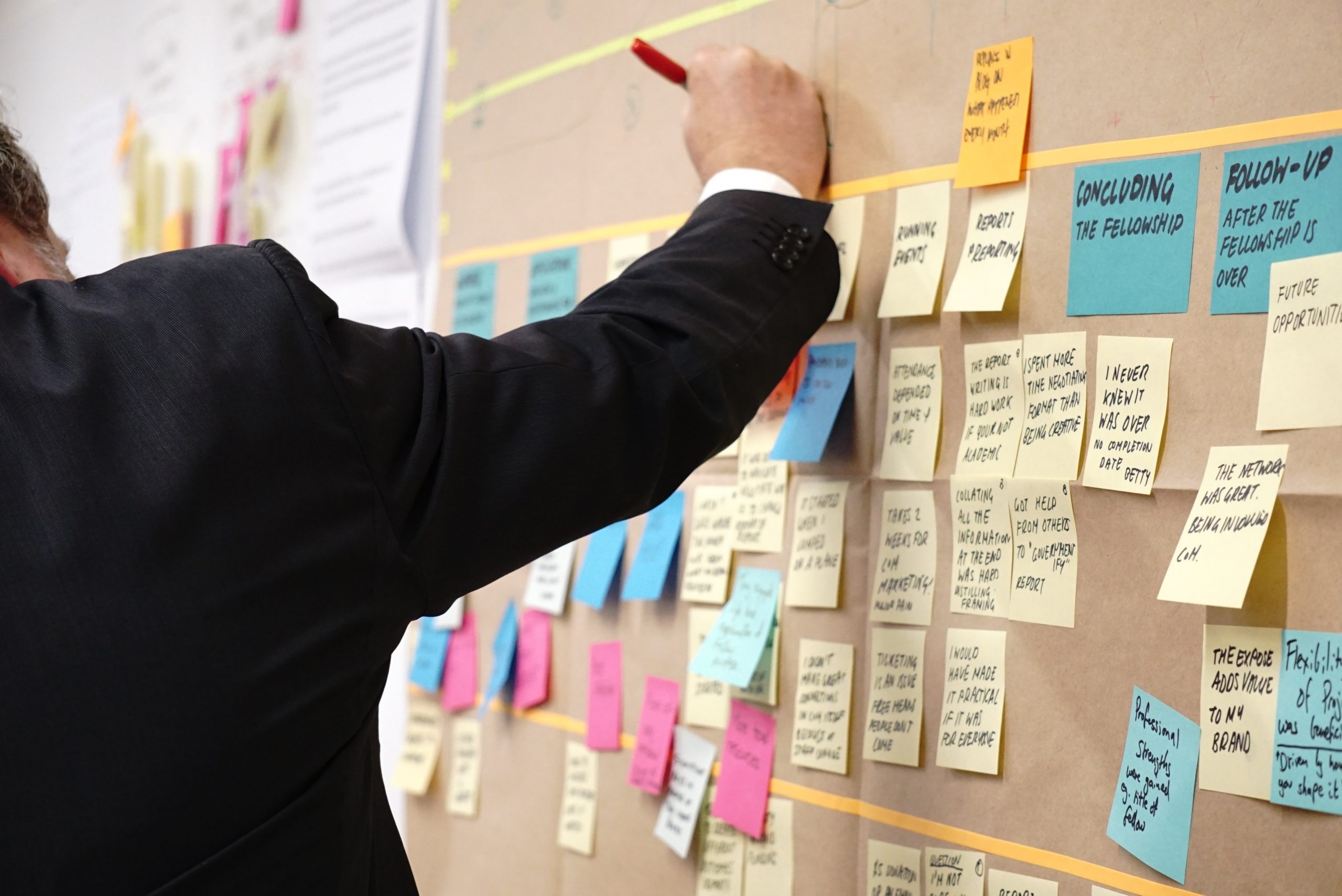 Whilst Public Liability cover provides your business with protection against claims for third party property damage and bodily injury, your directors or officers (key managers) can still be personally liable for any alleged wrongful acts.
It is often believed that directors of a limited company are somehow protected and are not personally responsible for their corporate activities and decisions.
However, often the personal assets of a director or officer are at risk to in order to meet the costs required to defend any potential civil, criminal or regulatory proceeding brought against that person.
Why is Management Liability Insurance needed?
As an example, a director might need a legal defence against a criminal prosecution which could ultimately lead to a fine or imprisonment, or a civil prosecution which could result in compensation awards or potential director disqualification. A decision or action made by a director could be considered a wrongful act, such as a breach of trust, neglect, error, breach of duty, misleading statement or wrongful trading all whilst acting in the capacity of their role.
Directors' and Officers' Liability insurance can be used to defend against:
Claims from investors or shareholders
Police or Serious Fraud Office enquiries
HSE investigations
Employment disputes
Some insurers offer extended cover to include Employment Practices Liability and Corporate Legal Liability.
What is Employment Practices Liability (EPL) insurance?
Employment Practises Liability insurance protects the business/organisation from claims arising from their employees relating to their legal rights being potentially breached. This could include claims allegations made in relation to:
Discrimination (age, race, gender, disability etc)
Wrongful Dismissal
Sexual Harassment
Breach of Contract
What is Corporate Legal Liability (CLL) insurance?
Corporate Legal Liability insurance protects the business or organisation against claims relating for 'wrongful acts' such as; Breach of Contract/Duty/Trust, Misleading statements,  Copyright Infringement.   This is similar to directors & officers liability however; it covers the business/organisation rather than the individual director or officer. The business or organisation is a separate legal entity, meaning it can be sued directly.
How do I get a quote?
Directors and Officers (or Management Liability) insurance isn't doesn't have to be unaffordable, often premiums are less than £350 for the essential basic cover so why not give us a call 0345 604 0353 and speak to our commercial team today. Alternatively, you can complete our instant online form.
Call for a Directors and Officers Liability Insurance quote today
0345 504 0353
September 29, 2023StarStarStarStarStar
fast and efficient service straight…
September 29, 2023StarStarStarStarStar
Simple,quick and no frills
September 29, 2023StarStarStarStarStar
Excellent customer service