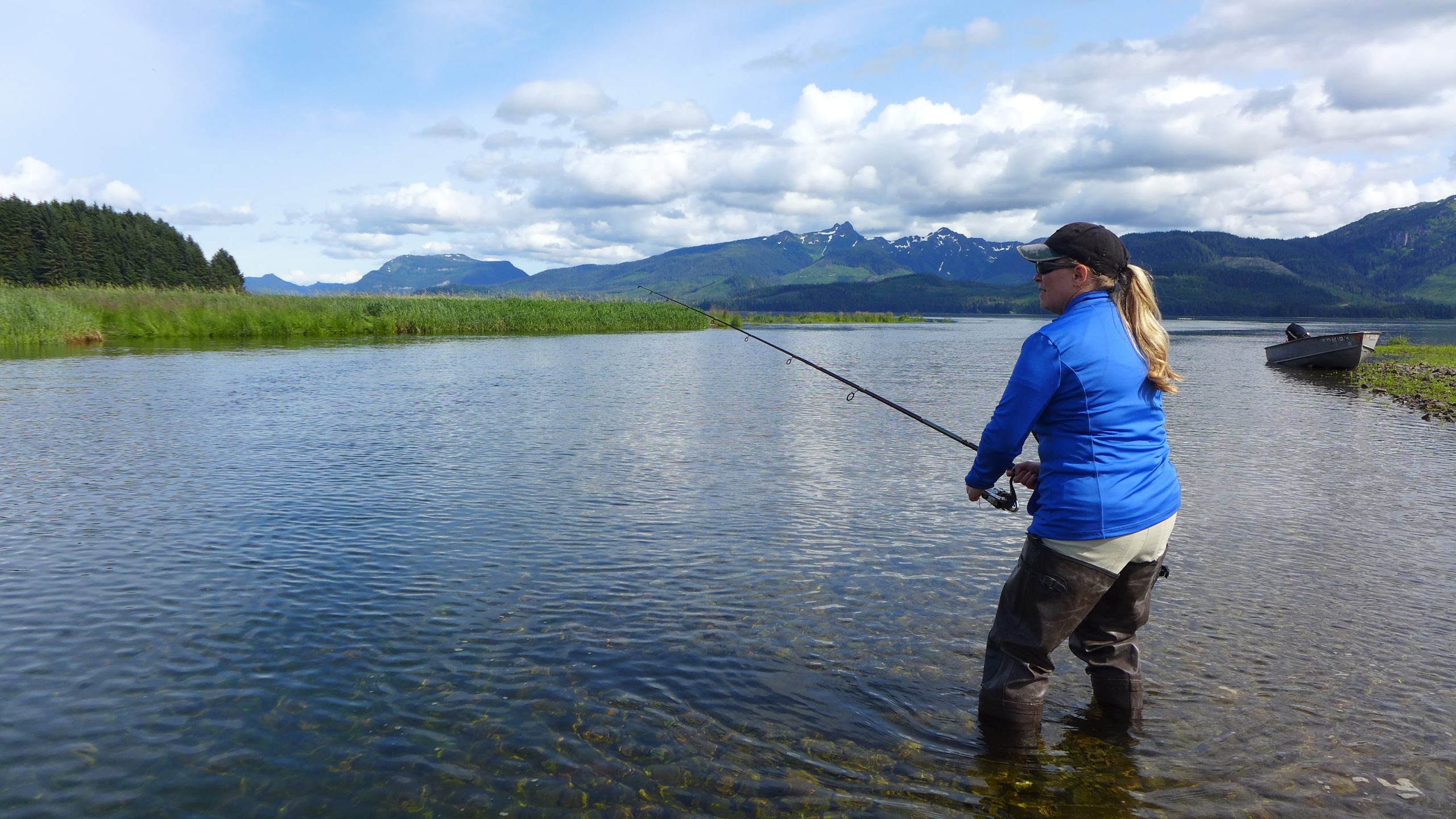 Devitt Insurance now offers a dedicated insurance policy for fishing tackle shops. You can only secure this policy by phoning for a quotation as our policy is tailored to suit the requirements of your individual business. We do not do on-line quotes (no pun intended!).
Each shop owner has their own view on risk; some people will accept and carry some of their own risk but some like to have the comfort of an all-encompassing insurance policy- with Fishing Tackle Shop insurance from Devitt the choice is yours.
What will a Fishing Tackle Shop Insurance policy cover me for?
A Fishing Tackle insurance policy will cover for:
Buildings Insurance
Your buildings are insured against damage to your premises. The cover includes damage by storm, fire and flood. Accidental damage can also be added to the policy cover.
Contents Insurance
This will cover all your fishing tackle shop equipment including fixtures and fittings, electronic equipment and fridges/freezers.
Stock Insurance
This will cover your stock if it is destroyed, damaged or stolen.
Public Liability Insurance
This will cover a member of the public if they were to be injured whilst visiting your shop and pursued a claim against you.
Employers Liability Insurance
This is required by law if you employ people including part time employees.
Business Interruption 
This will provide cover to pay for your loss of gross profits if you cannot trade due to damage to your business caused by an insured event.
Money Insurance 
This can be included and will insure you against loss of business money at your premises, in transit to the bank, overnight and in a safe.
Goods in Transit
This covers your property when transporting goods that belong to your business.
What benefits would I get with my Fishing Tackle Shop Insurance policy?
If you insure with Devitt under our fishing tackle scheme you will receive a number of benefits that are of value to your business these are:
Cover for frozen, refrigerated stock and live bait
Automatic stock Increase of 25% for July and August, November until 5th January and 31 days prior to Easter.*
Cover for Stock at Exhibitions
Legal Expenses
Business Interruption extended to 24 months
All of the above benefits are FREE of charge providing you choose to insure that section of cover under this policy.
Why should I choose Devitt?
With Devitt Commercial you will be allocated your own account handler so there will always be continuity speaking to the same person whenever you have a question or query.
Within the team there is a vast amount of insurance expertise with all of the commercial team being employed at Devitt for over 10 years in fact the six team members have amassed 120 year's service at Devitt Insurance Services between them.
Call 0345 504 0371 and speak to one of our helpful team today.
Call for a Fishing Tackle Shop Insurance quote today
0345 504 0353
September 29, 2023StarStarStarStarStar
fast and efficient service straight…
September 29, 2023StarStarStarStarStar
Simple,quick and no frills
September 29, 2023StarStarStarStarStar
Excellent customer service