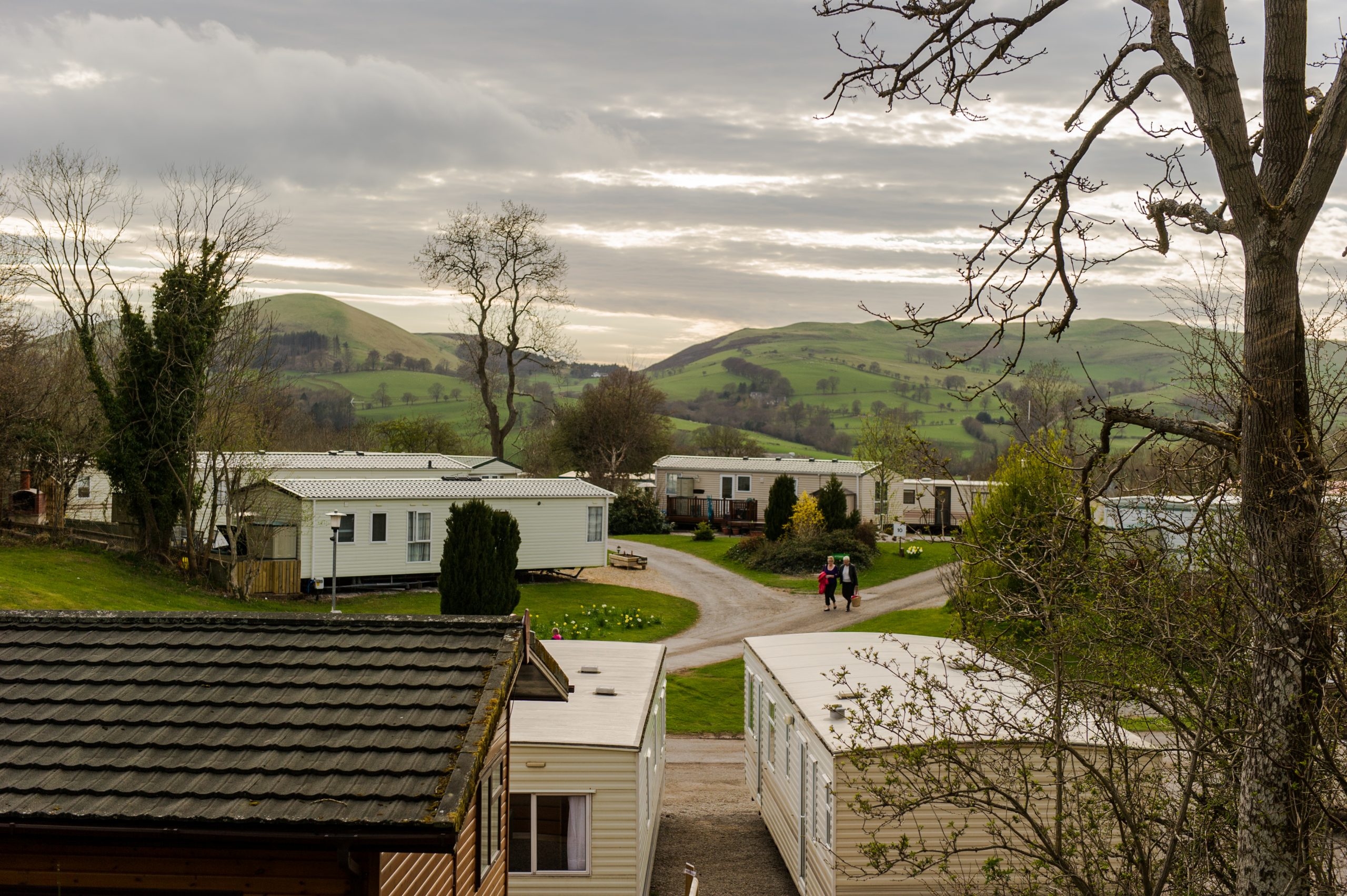 If you're a Park Home site or Caravan Home Operator looking for business insurance specifically designed for your holiday home then give Devitt a call today on 0345 504 0353 to speak to one of our friendly and experienced commercial insurance team. We can provide you with professional advice so you only get a quote for the cover you need, tailored to your exact requirements, helping you to get the best price for your caravan site or park home.
How do I make sure my holiday park is covered correctly?
When you purchase your Caravan and Park Home Operator Insurance through Devitt, you can be safe in the knowledge that your business is covered appropriately, as we can ensure that your policy is bespoke and matches your business requirements.
We believe in providing first-class customer service so you will have a dedicated Account Manager who you will deal with your policy from quote, to inception, including mid-term adjustments,  all the way through to renewal and they'll be there to assist if you have to make a claim. This process allows your Account Manager to get to know your business in order to provide you with accurate insurance advice.
Our Caravan and Park Home Operator insurance scheme can cover Holiday, Residential, Park Home, Caravan and Camping sites. Our scheme features exclusive cover extensions including 'free £3,000 money cover when the material damage section is selected' and 'Free £25,000 book debts cover when full revenue / profit cover is selected'.
How to do I get a quote for my Caravan or Park Home Site Insurance?
Simply give our helpful commercial team a call on 0345 504 0353, alternatively submit your details on our contact form and someone will be in touch to collect further details in order to provide an accurate quote. We will need to establish the type of park you need to insure, ie residential static caravans, static holiday caravans, mobile homes, holiday lodges / chalets, residential dwelling houses, flats or finally camping / touring – followed by the number of units.
Other details that will need to be collected to provide could include; history of flooding / storm damage / subsidence; whether or not any of the buildings to be insured have been erected on infilled land or situated near a cliff, quarry, man-made earth deposit or mining slag heap; details of Club Houses / Restaurants / Shops & Swimming facilities – our business insurance team will be at hand to guide you through the entire insurance quotation process.
Call for a Caravan and Park Home Operator Insurance quote today
0345 504 0353
September 29, 2023StarStarStarStarStar
fast and efficient service straight…
September 29, 2023StarStarStarStarStar
Simple,quick and no frills
September 29, 2023StarStarStarStarStar
Excellent customer service