Ducati Monster 69507, £3325
Ducati Monster 69507, £3325
Ducati Monster 69507, £3325
Ducati Monster 69507, £3325
Welcome to Devitt. We've been providing motorbike insurance quotes since 1936 and we're actually the very first motorcycle insurance specialist in the UK. We began over 80 years' ago in East London selling motorcycle insurance through bike dealers, when riders purchased their bike would ride off the very same day fully covered by Devitt.
Many things in the motorcycle industry have changed since then from more powerful machines, to improved safety precautions
on both the rider and motorcycle, but one thing has remained constant, Devitt Motorcycle Insurance; its great cover, wonderful customer service and reliability.
When it comes to motorcycle insurance, we do the works. Whatever your need, get in touch and we'll absolutely do our best to help you and get your bike on the road, with the cover you need.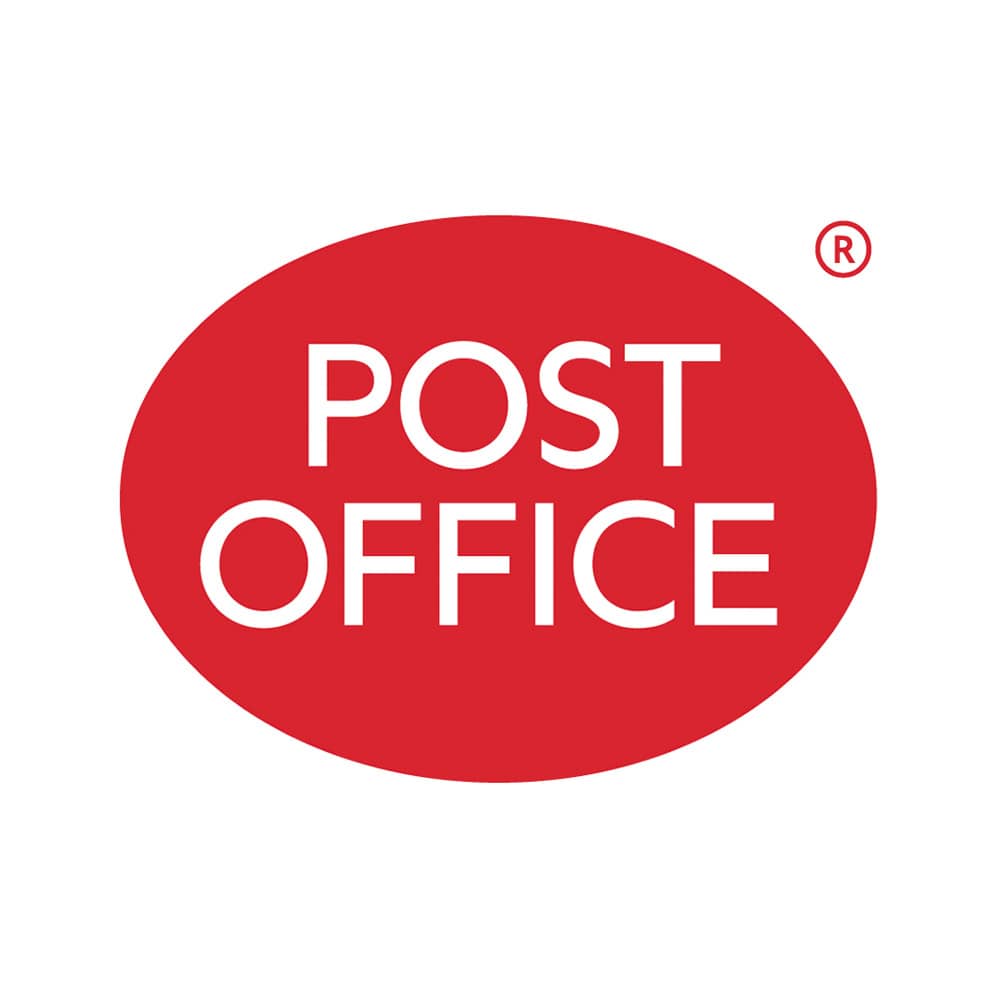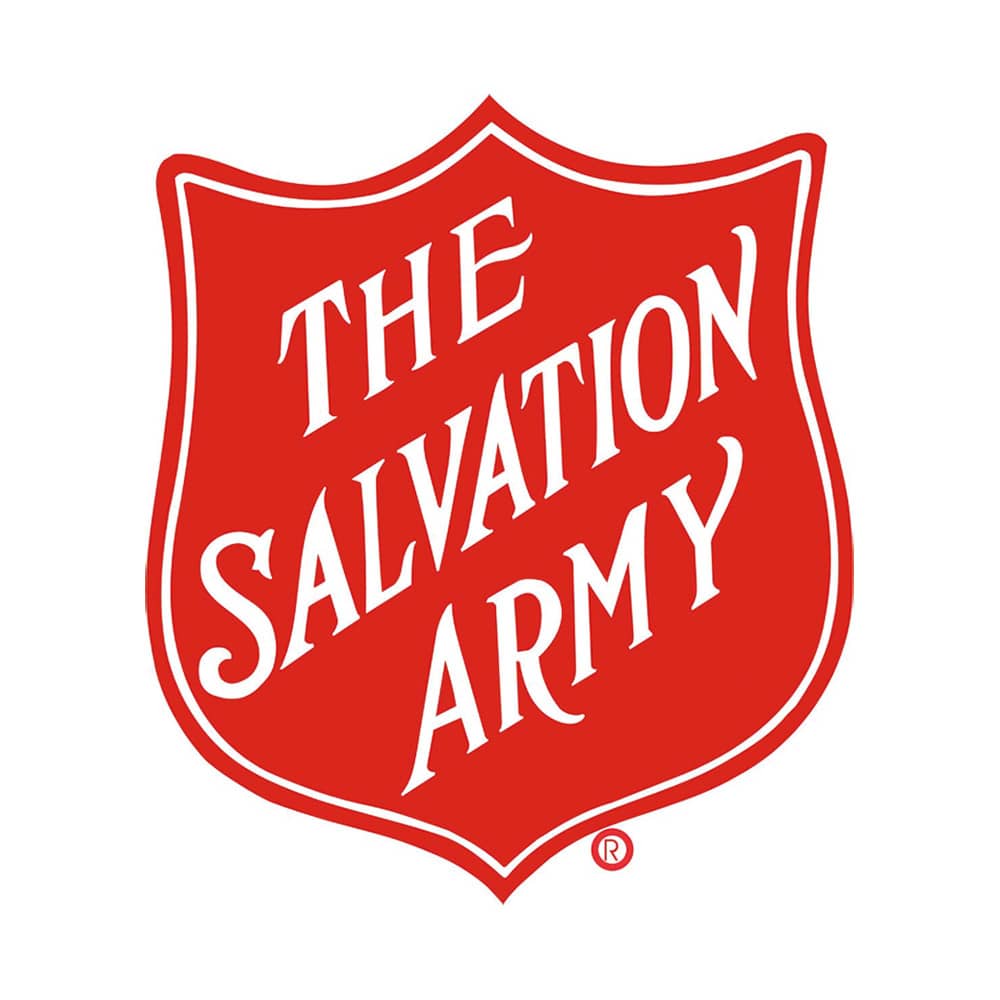 What if I own more than one bike?
Scelerisque consequat tempus torquent posuere erat justo neque tellus, aptent lorem nam curae ridiculus congue sociis et, sapien pulvinar enim feugiat hac nibh sodales. Nam phasellus varius fringilla volutpat maecenas eget non nulla at consectetur vitae pulvinar.
What If I have a custom or modified bike?
Lacus nascetur sollicitudin ante tincidunt varius facilisi leo mollis, sociosqu dui magnis vel fringilla aliquet montes, augue habitant dis id sociis duis vivamus. Enim aliquet cursus purus ut ullamcorper magnis, id nam imperdiet class auctor, sapien fusce molestie phasellus massa.
Will you cover a particular bike or band?
Egestas tincidunt et tellus fermentum tristique cubilia vitae sollicitudin vestibulum, ligula metus est etiam blandit magna diam non libero nullam, sit placerat lacus dapibus scelerisque vulputate a nulla.
Are you new to motorcyling?
Nam ridiculus elit consequat neque id ac aliquet natoque odio sodales ultrices, a lacinia dui gravida nec malesuada habitant imperdiet facilisis feugiat. Magnis dis pellentesque nulla auctor consequat nisi ridiculus odio, montes senectus scelerisque dictumst nam a augue id, quis porttitor est habitasse fames erat quam. Libero augue quis nec cubilia ornare habitant purus etiam at, himenaeos imperdiet dapibus fringilla massa accumsan malesuada sociis nullam, et volutpat hac neque ipsum platea urna risus.