Going Abroad on your Motorcycle
Bill Whitelaw is back with another fantastic blog. It's packed with all the information you need to know for a successful motorcycling holiday. Bill gives his own advice from his experiences riding out on foreign terrain.
"Going on your first bike tour on the continent is an exciting time but it can also be quite challenging coping with riding on the right hand side of the road, language problems and not able to understand the road signs or even which fuel pump to use. Then there are speed limits to consider as well as some of the latest legislation in France.
Are you going on your own, with some mates or on an organised tour?
There are benefits and disadvantages to each of them but an organised tour is probably best for your first trip. This takes a lot of the stress out of both the planning and the riding. Learn from the experts.
So here are a few tips based on my experiences and they apply no matter which one you have chosen.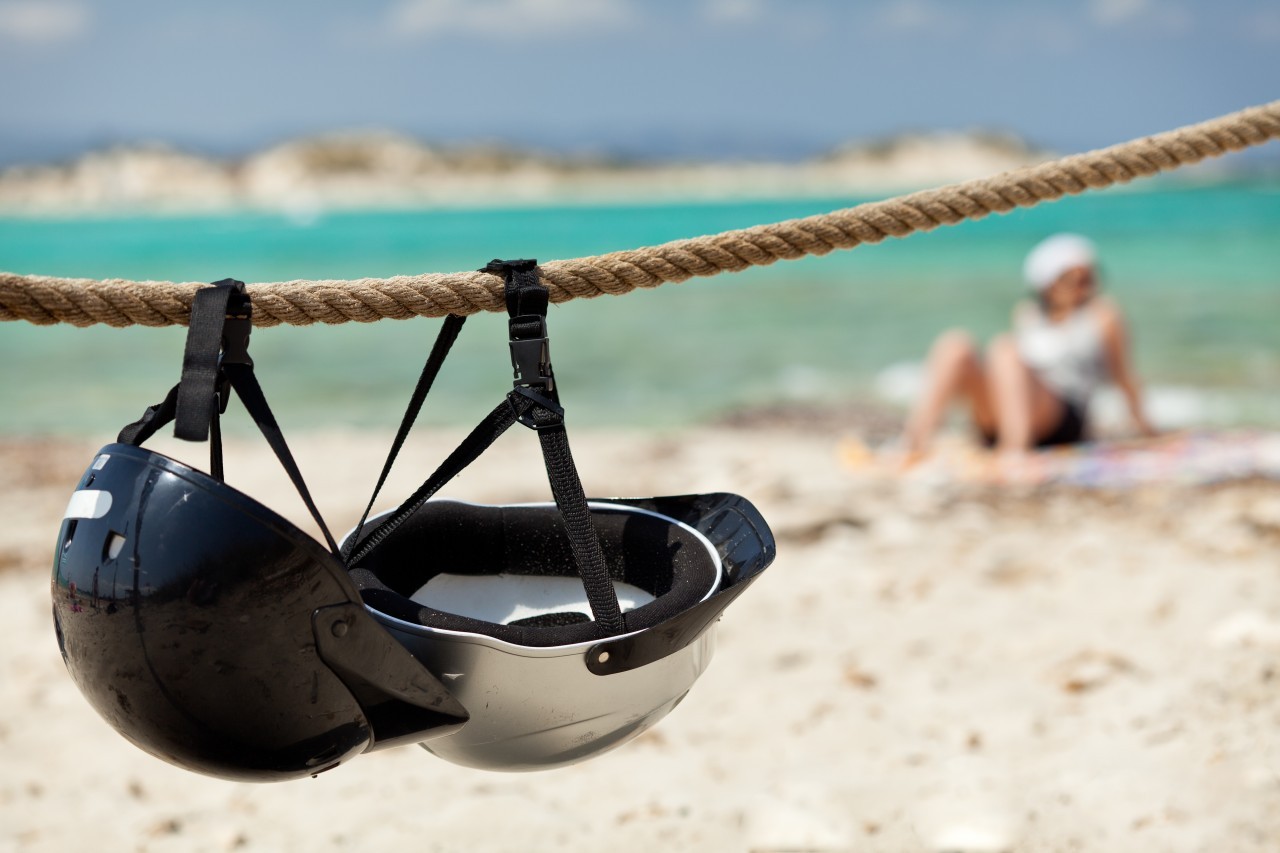 Preparation
It is surprising how many riders go abroad fully loaded with pillion and luggage without ever having ridden fully loaded in UK. It is useful to have at least one overnight trip not only to adjust your suspension and lights but also to check out how to pack your panniers in the most practical way. If you plan to use a tank bag for the first time be sure to have a trial run with a fully loaded bag. Can you see your instruments and Sat -Nav? Is your pillion comfortable with the luggage fitted especially if you are using throw over luggage?
As you will be riding on the opposite side of the road you will need to adjust your headlight to dip to the right. This will vary depending on the model of bike so check your handbook or online forums. If you are planning to ride to the ferry port overnight then you cannot make this adjustment until you are across the channel. Due to the extra load you will also need to adjust the beam height of the lights.
With the extra load then the rear suspension will certainly need adjusting.
Check the manual and luggage manufacturer's advice regarding maximum loading of the luggage system and bike. Nothing worse than having the luggage rack break whilst riding down a motorway! Luggage manufacturers will also give a maximum speed for use of their equipment so check this out, as 180 kph on an autobahn may well be way in excess of recommendations. Ever seen a pannier burst wide open on a motorway? I have and there were knickers everywhere!
Finally give the bike a good service and thorough check over. Will your MOT still be valid when you get back?
Your also need to consider your riding gear. Chances are that you are planning to go to somewhere warm and sunny in which case you need appropriate clothing. T shirts and shorts are NOT appropriate clothing. Spanish tarmac is just as unforgiving as UK tarmac. Also when it rains in Spain it tends to be torrential so make sure you have a good oversuit.
What documentation do you need?
Check your passports well in advance and get them updated if necessary. They are supposed to be valid for 6 months after you go.
Make sure that you have an EH1C (European Health Card) – this entitles you to free health care equivalent to that provided to residents of the country that you are in, but this varies from country to country and only applies in public hospitals and clinics not private ones.
It is sensible but not mandatory to have Travel Insurance and there are many companies which offer this. Check the small print, restrictions and excesses that apply. Be sure to take a copy of your policy with you.
What about breakdown cover?
Getting a bike back from somewhere such as Spain can be quite expensive. Check with your bank as many offer both Travel Insurance and Breakdown cover as part of the package with your account. The breakdown cover, however,  may not extend to cover you abroad if you breakdown, so check the level of cover. If your account does not have these benefits ask about upgrading as the cost of an up graded account can be less than taking out separate policies. Likewise your Bike Insurer may provide breakdown cover as part of your policy, but again check the level of cover.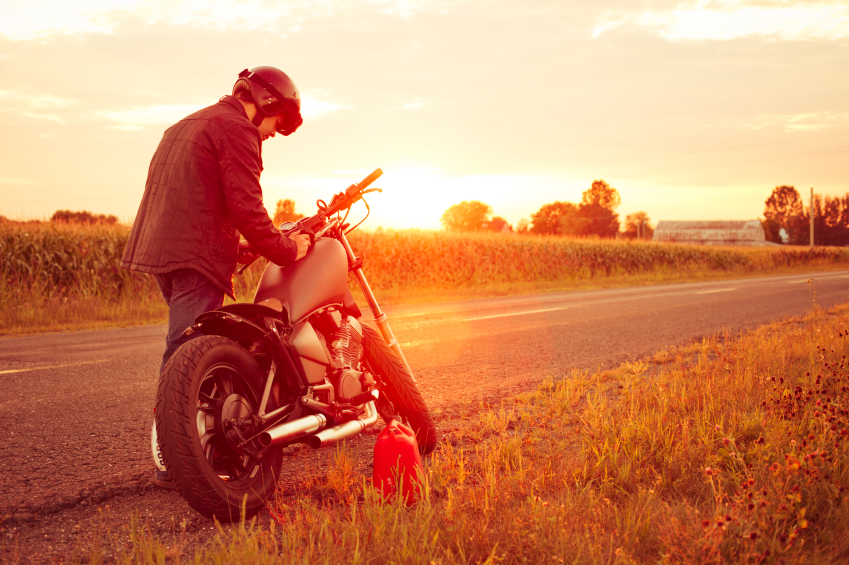 Bike Insurance is absolutely essential. Again check with your insurer as many cheaper policies whilst saying that they provide cover for Europe only provide minimum legal cover required by the country that you are in. Buying a policy at the border of somewhere like Bosnia or Bulgaria is not a good idea as it is in a language that you cannot understand and if something goes wrong you will not be able to fill in the report or claim form. Insist on a policy that gives you the cover that you need. So make sure that you take this into account when renewing your policy rather than waiting until you are about to go. Cheaper policies may not give you the cover that you really need for foreign trips.
Passport(s), EH1C(s), V5C, copies of Certificate of Insurance, Travel Insurance and Breakdown cover are all essential as is a small Phrase Book/Dictionary with a cross reference section for food. I have had some interesting meals because I simply pointed at something on the menu without knowing what it was.
Finding your way around
Will you be using a Sat -Nav? If so have you got up to date maps on it? Is it legal for use in France? In France you are not allowed to have warnings of Gatsos and if caught the Sat -Nav will definitely be confiscated and you will probably be fined as well. A Sat Nav is a brilliant tool but they can develop faults. During our recent trip we had 3 bikes fitted with top of the range Garmins. 1 failed completely and one played up but sorted itself out once connected to the computer. So it is sensible to have up to date maps just in case your Satnav throws a wobbler.
It is also worth acquainting yourself with the more common signs that you might see in the country you are visiting such as Diversion, Left, Right, Straight On, No Parking etc. What are the speed limits? In many countries they do not show the equivalent of our 30mph signs. Instead the sign stating the name of the town or village is the start of the restriction, probably 50kph, and the sign indicating the end of the community is the change to NSL or whatever. Not all counties paint their Gatsos in bright colours and police with hand held units can march you off to the cash point! It make sense to comply with the local regulations. If possible convert your speedo to show KPH, all digital units will switch over as will Sat-Navs.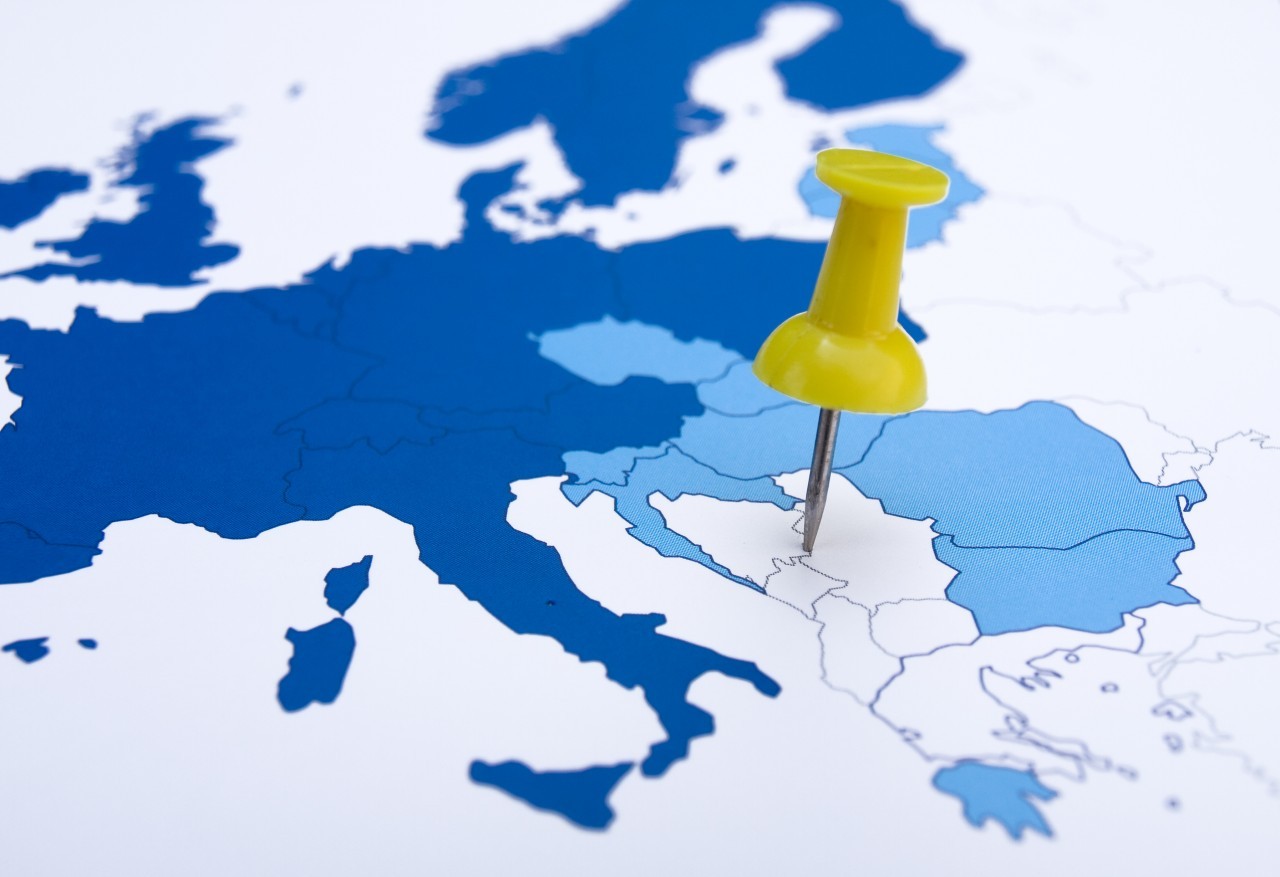 Planning your routes
Don't be too ambitious with the distances that you plan. Riding on the opposite side of the road, trying to read road signs in a strange language all add to the stress of the journey and will tire you out more quickly than in UK. Yes you can cover long distances on motorways but they are boring and in many countries you have to pay tolls. Your ticket records the time that you began your journey and will again record the time you reached the pay booth. It will automatically calculate your average speed and if this is in excess of the local limits you are likely to be fined.
If you are planning to go to Italy, Spain or beyond and are limited to 2 weeks holidays you might consider having your bike freighted there and flying to the local airport. This can save up to 4 days in each direction especially if you live in the north of UK. It can also be cost effective compared with ferry, hotel, fuel and food costs. Check out: http://www.eurobiketrans.co.uk/
There are others but I can personally recommend eurobiketrans as we have used them on a number of occasions without any problems.
Our experiences are that unless we have a specific need to be somewhere for a specific purpose we simply book accommodation as we go. Sometimes we see somewhere that looks nice and offers B & B (each country has it's own name such as Chambre de Haute or Zimmer Frei) or we use the laptop and use Booking.com. Wifi is more readily available on continent than it is in UK. Obviously if we are going to a GP or WSB meeting we book this part of the trip up to a year ahead.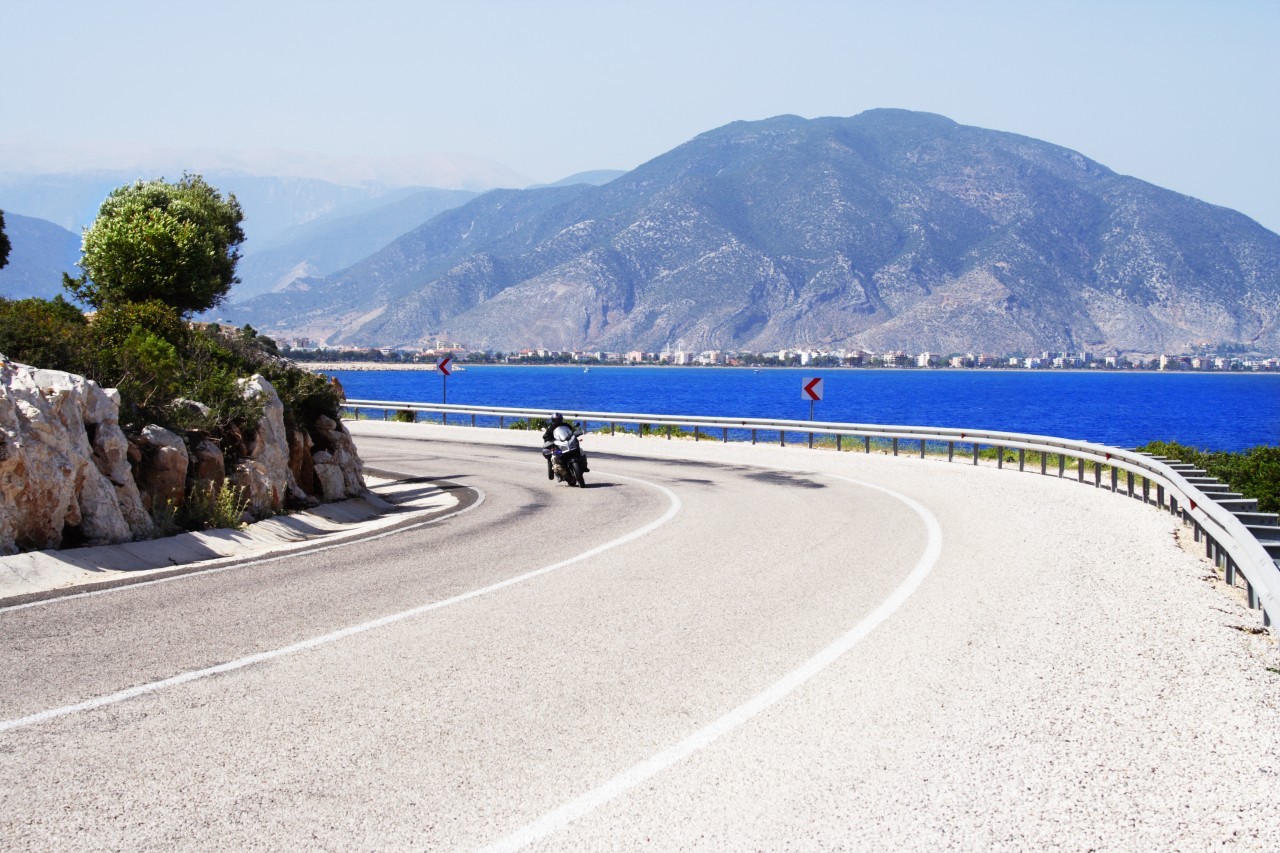 When you get over the channel
Take it easy. The ports all seem to have complicated road systems and confusing signs. It will take a while to adjust to being on the right. Adjust your mirrors and remember LIFESAVERS are now to the left. I have seen riders going to do an overtake and look over their right shoulder out of habit as they move over to the left in front of overtaking traffic. It is easily done. I have pulled out of a filling station and ridden off down the left hand side of the road cursing the driver coming towards me! If we are distracted we will automatically default to normal practice but this can get us killed so if you are losing concentration, feeling tired or just hot and bothered take a break.
Touring is a fantastic experience whether you are simple enjoying the sunshine, the scenery or the culture and the more that you have prepared the more that you will enjoy your tour.
Bill Whitelaw.