Best Long Distance and Adventure Motorbikes
Touring and long distance travelling is one of the many joys of motor biking. Every rider has different opinions on which motorcycle would make the best bike for travelling.
Although the views on the following motorbikes alter slightly, there seems to be 6 in particular that have numerous recommendations for being the best Motorbike for adventure and exploring…
1. Harley Davidson Electra Glide
The Harley Davidson Electra Glide has been referred to as effortless and mellow and is a luxurious ride at 65mph, perfect for long roads often faced with on a long distance journey, making it an ideal touring motorbike.
This bike has all the upgraded extras but these come with a hefty price tag which is the downside to the Harley, although it is a classy looking ride and will be admired by other travellers and people you meet.
Price tag:
Used 2005 – Around £10,000
New – Starting at around £20,630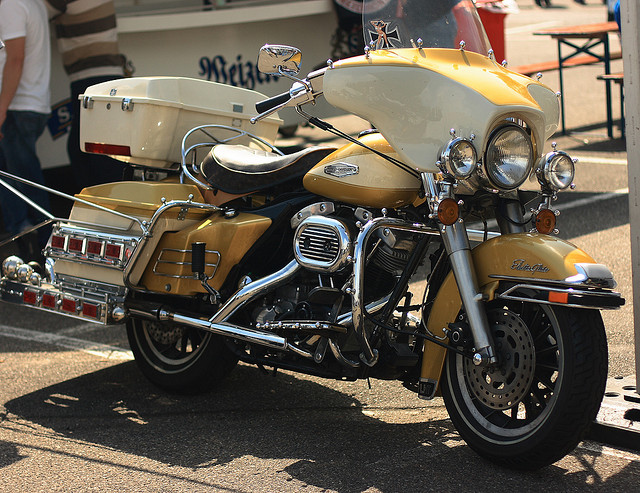 2. Honda Goldwing
The Honda Goldwing has a balance of luxury and performance. This motorbike has been proclaimed as unrivalled and revitalised due to its comfort and bottomless power.
The passenger accommodations include a wide seat and low floorboards making it superior to other motorbikes and although it isn't the fastest or most technologically advanced of touring bikes it is among the most dependable, making it a not-as-expensive rival for the Harley Davidson.
Price tag:
Used 2005 – Around £9,000
New – Starting at around £25, 399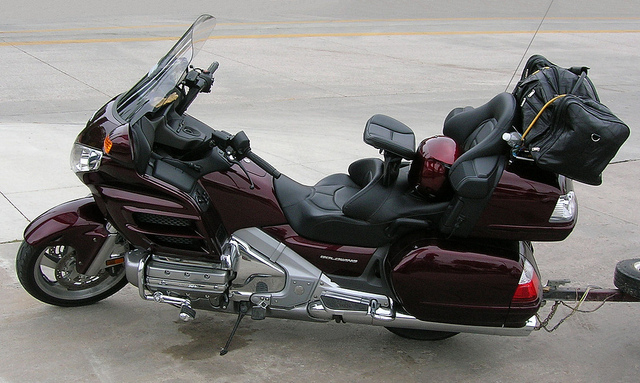 3. BMW R1200GS Adventure
The BMW R1200GS Adventure has been compared a lot to the Honda Goldwing but is believed to be the number 1 touring motorbike due to its technology, power and weight advantages.
Although others may have an advantage on the BMW by more accommodating passenger facilities, it is still claimed as the supreme luxury-sport motorbike and is stated as being 'spot-on' for all biking and touring needs.
Price tag:
Used 2005 – Around £3,800
New – Starting at around £15,400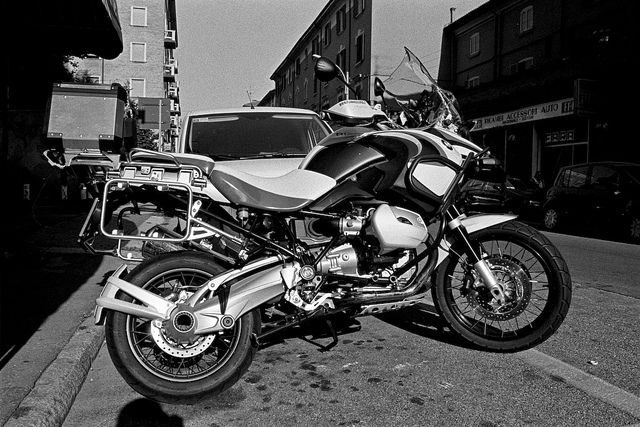 4. Kawasaki KLR650
The Kawasaki KLR650 is the best value mid-sized adventure bike which makes it hard to beat price-wise. Access to parts and service is simple and easier than other European motorbikes making it a great choice for long-distance.
Passengers on this motorbike are not as accommodated as on others but there's still enough space to travel in comfort, although many feel that the suspension is a weak area of travelling on this motorbike and it needs to be upgraded.
Price tag:
Used 2005 – Around £1,800
New – Starting at around £4,300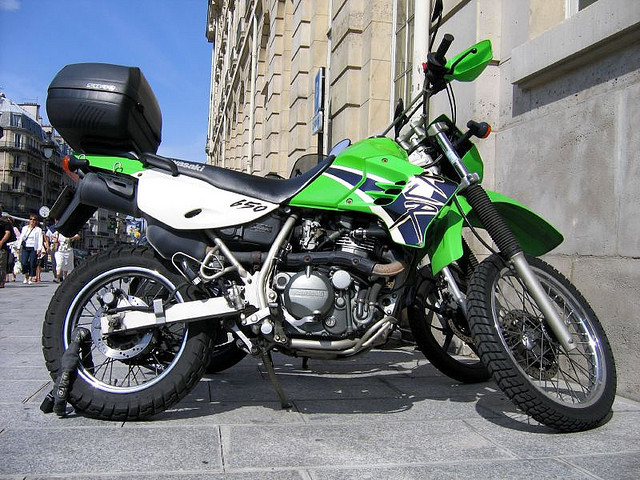 5. Suzuki V-Strom
The Suzuki V-Strom is not to be overlooked. It is very reliable and is capable of taking on challenging terrain when equipped correctly. It is a very comfortable long distance motorbike and is inexpensive compared to other competitors.
The V-Strom is available in 1000cc and 650cc engine configurations which means it has great fuel economy making it cost effective.
Price tag:
Used 2005 – Around £2,300
New – Starting at around £9,000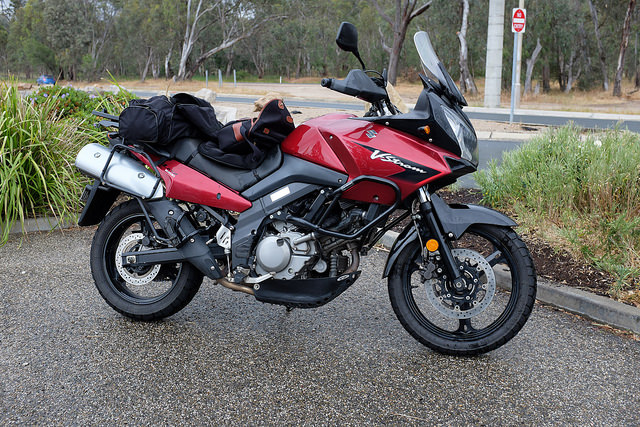 6. Suzuki GSX650F
The Suzuki GSX650F is the perfect all-rounder and it's certainly a favourite of the great Arctic Rider Gordon Stuart, who set off on his Arctic Ride challenge back in 2014 on this very bike! He certainly didn't go wrong choosing this bike to take him on his adventure, not only is it practical it's also loads of fun, just what you need for those long rides!
The versatility of the GSX650F means there's plenty of room for two to go touring…they really did think about the whole package when they made this one – comfort, style, reliability and mileage!
Price tag:
Used 2010 – Around £2,800
New – Starting at around £6,800
There are many other bikes out there that are considered as excellent touring and adventure motorbikes and each one comes down to personal preference. There is no right or wrong bike to choose for your travels but when considering your bike make sure you take into consideration the following:
Versatility – can the motorbike push on in terrible conditions or under strain?
Engine Power – can it cruise comfortably on the motorway while carrying luggage and a passenger or be able to accelerate and stop safely while carrying extra weight?
Weight and Height – can you manoeuvre the bike when fully loaded and can you pout your feet on the ground when at a stop?
Maintainability – are parts readily available?
Reliability – are there any known issues with the motorbike?
Durability – what will you break, if anything, if you drop the motorbike?
Cost – not just the initial cost of the motorbike but the additional costs of parts, motorbike insurance and general running costs.
Image – Do you want to stand out or blend in with other bikers?
After considering these factors, you should end up with your perfect long distance travelling motorbike.
Would you agree that these are some of the best long distance and adventure motorbikes? Perhaps you have your own favourite…we'd like to know!